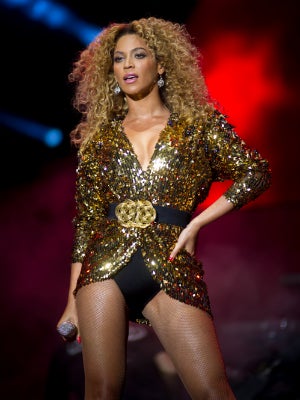 On the heels of the release of her latest album, 4, the R&B songstress has taken to the media circuit to debut a new Beyoncé and a new sound. This Thursday, Beyoncé will take to the Late Night With Jimmy Fallon stage to perform her latest single, "Best Thing I Never Had," with the help of Late Night's house band, the Roots, who will assuredly complement Beyoncé's exceptional vocals. Late Night is a welcome addition to Beyoncé's lineup of appearances, especially since she stayed under the radar for most of her yearlong hiatus.
Be sure to catch Beyoncé on Late Night tomorrow at 12:35 a.m. EDT/11:35 p.m. CDT on NBC.
Previous recommendation: Wu-Tang Clan Back With Refreshed Sound.
Got ideas for The Root Recommends? Send them to recommendations@theroot.com.