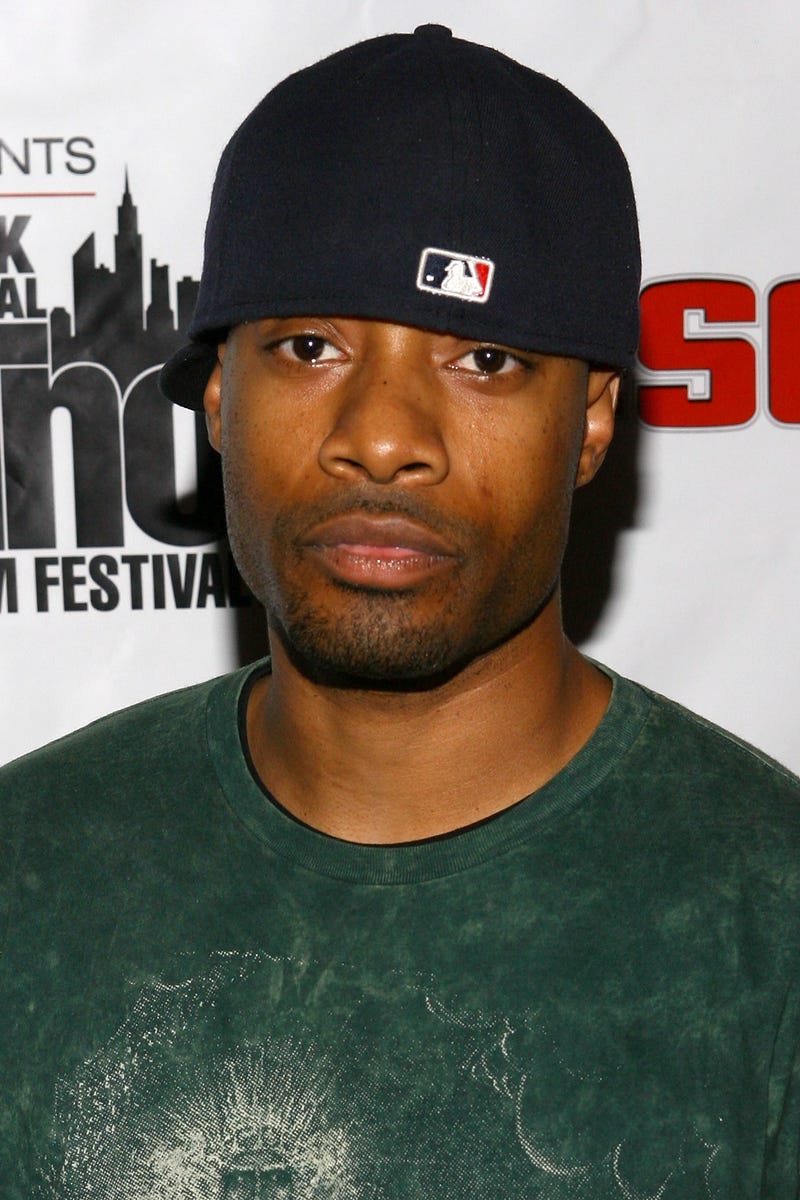 The New York Daily News is reporting that BET host Corey "DJ Megatron" McGriff was shot and killed earlier today. McGriff was shot in the chest while walking to a store down the street from his home in New York City's Staten Island. New York police officers combed the area searching for clues to the BET regular's murder.
Daily News staff writers spoke with McGriff's family. "It is just earth-shattering," his mother, Louvenia McGriff, 60, told the Daily News by telephone from her home in Georgia. "Words can't describe the way my husband and I feel right now. I just don't know how we're going to make it without him. He was our golden child."
Police have spoken with McGriff's close family and friends and have been unable to determine a motive. McGriff appeared in State Property (2005) and hosted BET's "What's Good" segment on 106 and Park. He was 32.
Read more at the Daily News.
In other news: Michelle Obama to Speak at Spelman's Commencement.