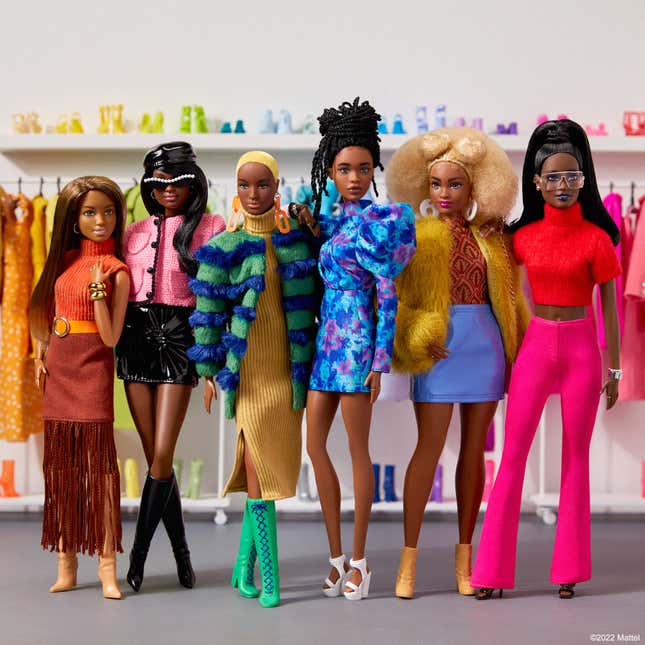 Since 1959, Barbie has always been synonomous with style. Who could forget the leg warmers in the 80s and the Totally Hair Barbies of the 90s. Now, nearly 65 years after she first hit the market, Barbie is joining forces with Emmy Award-winning costume designer and stylist Zerina Akers for another seriously stylish makeover.
My Hip-Hop Story: Cedric The Entertainer On Jay-Z and His Indisputable Role In Shaping The Genre's Culture
Closing out Black History Month, the Akers-Barbie collab is an editorial-style series that celebrates representation and reflects Barbie as an icon through the lens of Black culture. The collection drops today in a series of posts on Barbie's global Instagram platform @BarbieStyle.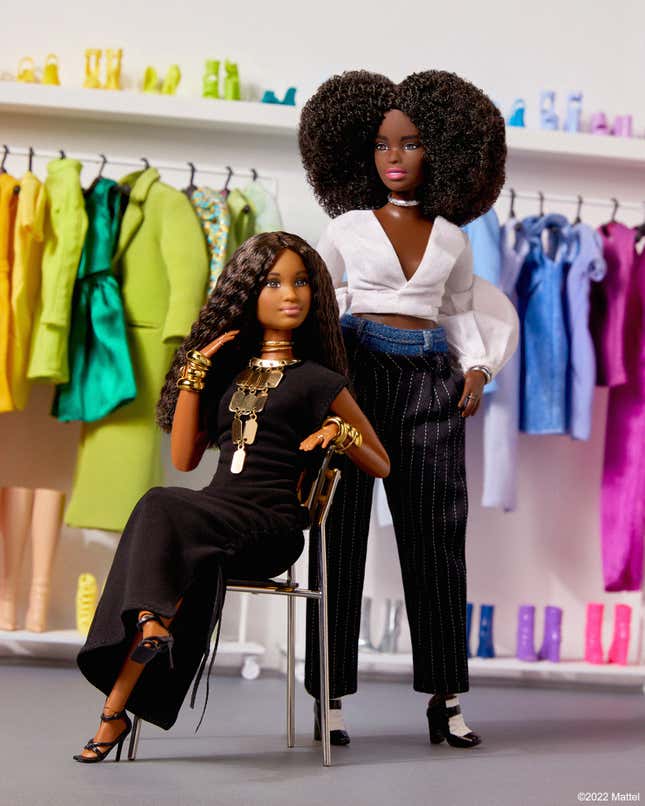 With a well-dressed client list that includes Chloe x Halle, Neicy Nash, Megan Thee Stallion, and Latto, Zerina Akers knows a thing or two about fashion. She was also personal stylist and wardrobe curator for none other than Queen Bey herself. Akers founded Black Owned Everything in 2020 to elevate Black-owned fashion, beauty and lifestyle brands by connecting them to the global marketplace.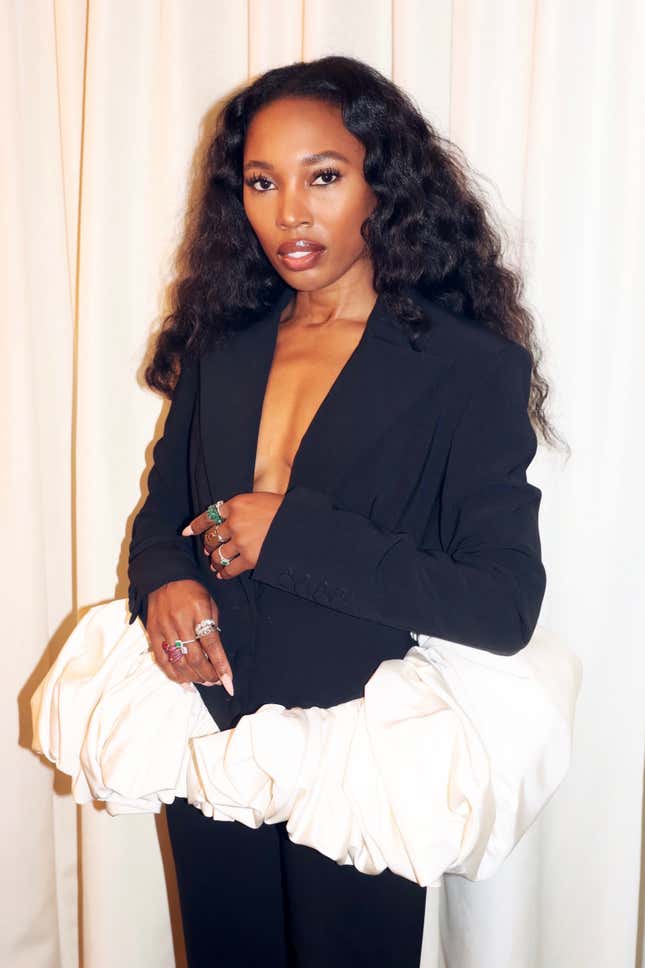 But while she's worked with some of the hottest stars, the opportunity to dress the iconic doll, was like a dream fulfilled.
"Partnering with Barbie and getting to dress yet another icon is such a full circle moment for me—Barbie and Mattel were such a huge part of my childhood and are so nostalgic for me. I'm so excited to reimagine Barbie's style and help inspire the next generation of fashionistas to dream big!" Akers said.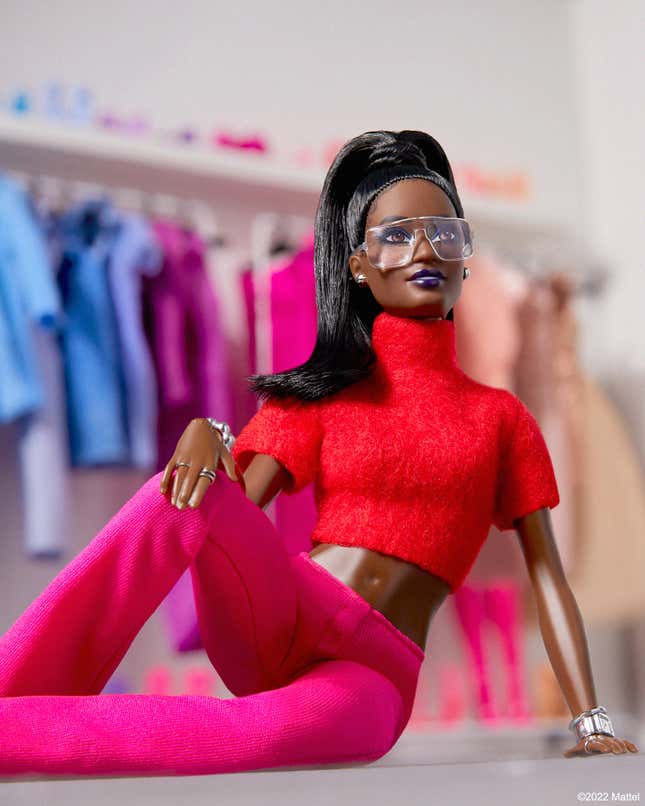 And Akers adds that she's been adding her personal touch to Barbie's style since she was a kid.
"For me, Barbie was one of my earliest forms of representation. My aunt would buy me the prettiest Black Barbie dolls to play with (she still does sometimes). It was very important for us to see ourselves in the toys we played with and for our dolls to have multicultural "friends." Whether I was making clothes for my Barbie dolls or styling their hair, I was able to practice different ways to explore creatively as it related to image, appearance, and lifestyle - I still want my Barbie Corvette," she said.
Check out the collection @BarbieStyle on Instagram. I guarantee you're going to want one of every doll for yourself.