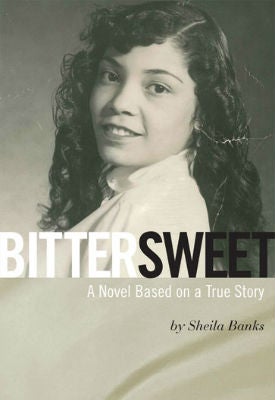 Author Sheila Banks delivers the difficult yet inspirational story of one women's trek to find life's value and meaning in Bittersweet. In the novel, Banks offers the story of a young protagonist named Ellie, who trudges through the racial adversities of the early 20th century and learns the importance of healing and forgiveness.
With equal parts promising optimism and biting honesty, Banks examines the role of gender, race and success in the lives of black women in the early 20th century, and she sheds light on their continued importance for today's black woman.
Banks' Bittersweet is available online. To learn more about the novel, visit Banks' website.
Previous recommendation:  2012 Harlem Book Fair Hosts Literary Heavyweights
Got ideas for The Root Recommends? Send them to recommendations@theroot.com.