El Cajon, Calif., police say that the mentally ill African-American man who was shot and killed during a police encounter was in a "shooting stance" aiming an e-cigarette.
According to NBC News, on Wednesday, 38-year-old Alfred Okwera Olango was killed after, police say, he took a shooting stance and aimed at officers what they later learned was an e-cigarette.
Olango's death sparked several protests in the city, about 15 miles outside the San Diego area.
El Cajon Mayor Bill Wells noted that local police, the San Diego County District Attorney's Office and the FBI will also investigate the shooting, NBC News reports.
"A tragedy occurred in El Cajon yesterday—we lost a life. Nobody wants to see the loss of a life," Wells said Wednesday, while also urging protesters to remain peaceful. "The family is devastated. The person who lost his life is devastated. Even the police officers who were involved in the shooting are devastated. And certainly the community is devastated."
G/O Media may get a commission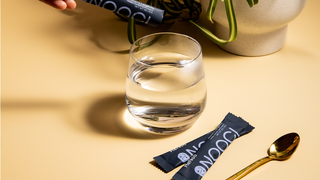 Read more at NBC News.