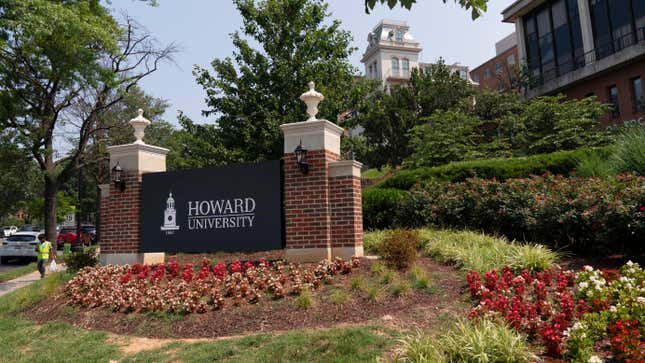 Historically Black colleges and universities have decided to change some of their admissions policies in lieu of the Supreme Court's decision to come down on affirmative action. They may become more selective as they prepare to have an increase in the number of applicants.
Afraid Of Losing Political Power, White People Weaponize "Identity Politics"
Last month, the high court decided to bar colleges from considering race when it comes to admissions. Though the decision was anticipated, it still has staggering repercussions as many universities used this as a tool for diversity. Numerous HBCU leaders believe there will be more applications from students in more welcoming environments that will allow open discussions about race during the college admissions process.
HBCUs represent 3 percent of colleges but educate around 20 percent of Black graduates and may be strapped for resources. In addition, Black colleges and universities have historically dealt with being underfunded, having housing shortages and navigating deteriorating infrastructure. Compared to white institutions, HBCUs also suffer from inferior cybersecurity measures and WiFi access.
The president of Morehouse College in Atlanta, David A. Thomas, stated: "If our applicant pool doubles, we could not double our student body without seriously compromising the quality of our education." Morehouse is expecting student applications to double over the next three years.
Thomas also said that his school "will have to make sure we continue to admit an economically diverse group of students and continue to serve poor and working-class students" as they deal with larger application pools.
Experts believe that the attention that is now being paid to HBCUs will most likely not affect all of them equally, especially smaller schools in more rural areas of the country. Admissions officials are brainstorming ways to give future students an opportunity to share their racial backgrounds.
The president of Bowie State University, Aminta Hawkins Breaux, said the institution may include an essay component to applications. Morgan State University Admissions officials are also considering the use of essay prompts or letters of recommendation to prompt students to talk about race.