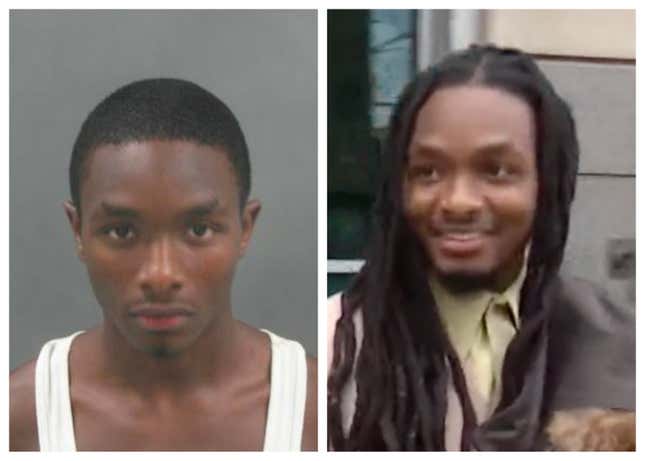 A man was exonerated after spending six years in prison for a murder he didn't commit. A few alarming factors contributed to the false conviction, one of which included a scandalous romance between the lead homicide detective and a key witness, according to the St. Louis Post-Dispatch.

American Ninja Warrior: Season 15 Is Our TV Pick of The Week
Lamont Cambell, 28, was found guilty in the 2011 murder of Lenny J. Gregory III, the son of a retired St. Louis police officer. The conviction didn't come until a second trial because the jury failed to reach an unanimous verdict the first time in 2013. When the prosecutors came back to try Cambell in 2016 - with no physical evidence nor any motive for the killing - he was sentenced to life in prison. Cambell continued to fight for his freedom, filing an appeal on ineffective counsel and violation of due process in 2019.
St. Louis Circuit Judge Timothy J. Boyer ruled in favor of Cambell's appeal, finding his attorneys didn't do enough and the investigators were doing far too much.
Read the flaws in Cambell's case from St. Louis Post-Dispatch:
Last spring, experts, witnesses, Cambell and Mary Fox, who represented Cambell in his trial and now leads the state public defender's office, gathered for a hearing on the evidence.

Experts testified that the witness identifications were likely unreliable and, at the time of the second trial, the wife of the married couple had begun an affair with the lead homicide detective in the case — a fact that was not disclosed to the defense.

Evidence of another perpetrator also was not presented at trial, court documents said: A neighbor saw multiple people fighting with Gregory on the night he died and identified a man who was a person of interest in another killing nearby. An analysis from the state crime lab matched two palm prints found at the scene to that person as well.
They messed up so bad that the prosecutors went from pursuing a "new" investigation into the case to just dropping the charges altogether. Cambell walked out of the City Justice Center within the next hour.
It's unclear whether the alternate suspect in the killing has been pursued. It's disappointing that St. Louis wasted six years of an innocent man's life while the real culprit is still out there.
As a result, the Gregory family has been cheated of both closure and justice.