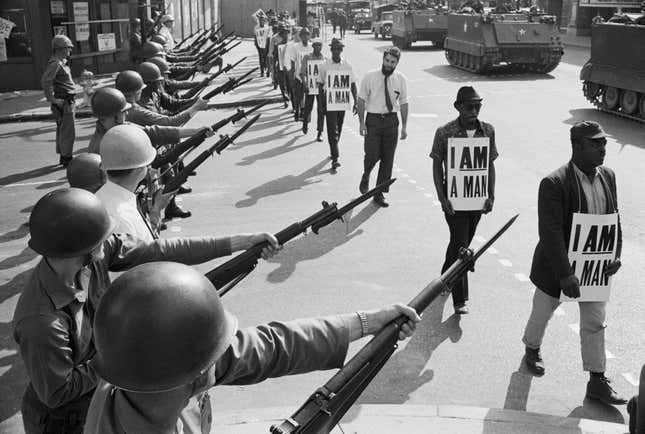 Y'all, that Florida man also called Gov. Ron DeSantis has been endorsing bills left and right placing restrictions on what kids learn about Black history. He's even gone as far to allow the ban of an AP African American studies course for high schoolers and approve the Department of Education's watered-down curriculum on teaching slavery.

"Instruction includes how slaves developed skills which, in some instances, could be applied for their personal benefit," read the guidelines.
You might have said to yourself, "Is he serious?!" Oh, DeSantis is deadass. Even after a white shooter executed a racially-motivated massacre in his state, DeSantis' campaign to avoid parents experiencing white guilt continues. Hiding the truth of what this country did to Black folks is going to impact hundreds of thousands of Florida students. Especially, Black students.
If any of them happen to be surfing the internet upon their own curiosity, here are 17 moments in Black, well, American history they must know about.