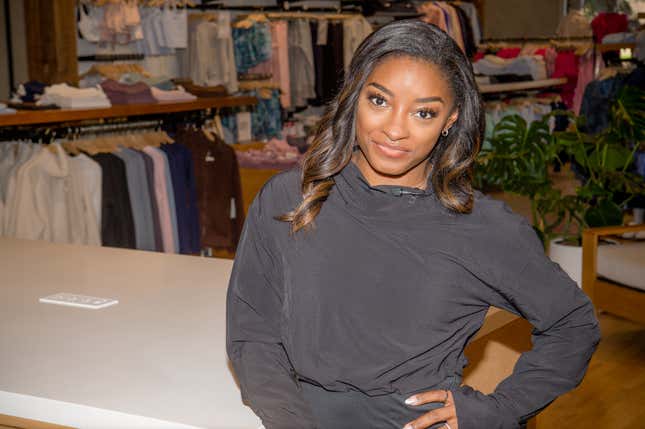 May is Mental Health Awareness Month, a national movement to raise awareness around mental health in an effort to erase the stigma and provide people with the information and support they need. This issue is particularly concerning in the Black community, where adults are 20 percent more likely to experience serious mental health problems, including major depressive disorder or generalized anxiety disorder, according to research from the Columbia University Department of Psychiatry.

But celebrities like Taraji P. Henson, Courtney B. Vance and Michelle Williams are doing their part to help erase the stigma around mental health. They have all been open about the ways in which therapy has helped them through some of the darkest moments in their lives and encourage others to seek help as well. Here are some of the times celebrities have been outspoken advocates for mental health.
If you or someone you know needs help, these resources are available:
988 Suicide and Crisis Lifeline: Call or text 988 (for English or Spanish) to be connected to trained counselors in the National Suicide Prevention Lifeline network
Crisis Text Line: Text SIGNS to 741741 for 24/7, anonymous, free crisis counseling
SAMHSA's National Helpline: Call 1-800-662-HELP (4357) for free, confidential, 24/7, 365-day-a-year treatment referral and information service in English and Spanish.