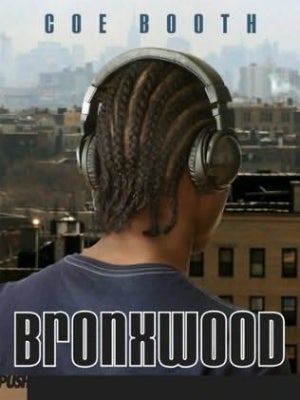 Coe Booth's Bronxwood serves as a compelling follow-up to his previous novel blockbusters, Tyrell and Kendra. Following his cross-novel protagonist Tyrell, Booth paints a dishearteningly realistic picture of Tyrell's day-to-day life in New York's South Bronx. A carefully crafted mélange of anguish, hope, enthusiasm and humor populates the pages of Bronxwood, creating a true-to-form novel that speaks volumes about the life of the inner-city adolescent.
Albeit a novel with a decidedly teenage demographic, Bronxwood resonates with anyone who appreciates a fast and fascinating read.
Previous recommendation: J. Cole Releases Debut Album.
Got ideas for The Root Recommends? Send them to recommendations@theroot.com.