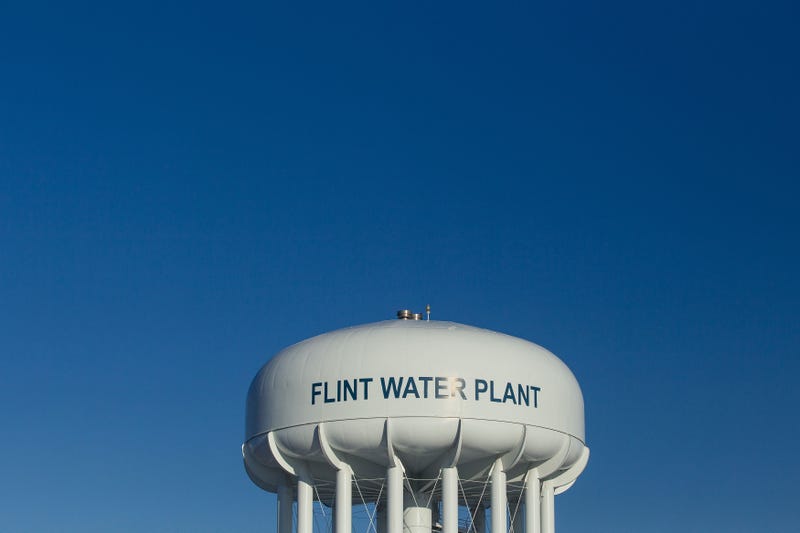 More than 1,000 days after Flint, Mich.'s water crisis started, relief in the form of a $100 million grant is on the way to help the city fix its water system. That relief comes just as the city announces plans to begin shutting off water service for some who have been unable to pay their bills.
As previously reported on The Root, Congress approved the $100 million in aid for the city of Flint last year, but as Michigan Radio reports, EPA administrator Scott Pruitt did not formally approve the grant until this week.
"The people of Flint and all Americans deserve a more responsive federal government," Pruitt said in a written statement. "EPA will especially focus on helping Michigan improve Flint's water infrastructure as part of our larger goal of improving America's water infrastructure."
The water troubles in Flint began in 2014 when, as a cost-cutting measure, the city's water source was switched from Detroit to the Flint River. The highly corrosive water was not properly treated, and it caused lead from the city's pipes to leach into the water system. Even as officials continue to tout the city's water system as improved and claim that the lead levels are below the federal threshold, residents of the city are still being told not to use water from the tap without a proper filter.