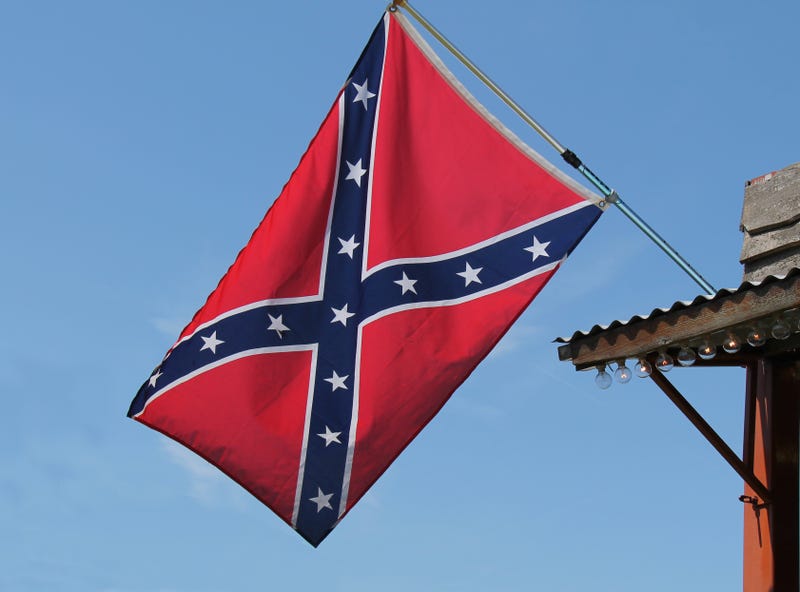 Parents are speaking out after reports that a Confederate flag was found hanging inside a Sutter Middle School classroom in Folsom, Calif., CBS Sacramento reports.

According to the news station, it is not the first time the teacher in whose classroom the flag was found has been accused of racially charged actions. Parents want to know what the context of the lesson was and why the flag was ever hung.
"There are upsetting things that have happened in our past. I would hope that he would teach them in a sensitive manner so that nobody is offended, but I do think it's important that they be taught," Melissa Mooy, who has a daughter in the class, told the news station.
The teacher in question is currently on paid leave. CBS Sacramento reports that this is the second time in less than three months that the teacher has faced racist allegations. The teacher last came under fire after giving a racially charged explanation for equality.