Back in the day, when I was a fan of everything WWF (now WWE), I had just about every wrestling action figure you could imagine. My younger brother and I would put on our version of Royal Rumble and WrestleMania using our action figures against my sisters' Barbies. So needless to say, wrestling will always have a place in my heart.

On Monday the WWE did its part to celebrate the life of Martin Luther King Jr. The organization created a video montage that included poignant moments from the life of King. But it also included a montage of other great black people.
There were Rosa Parks, Jackie Robinson, Thurgood Marshall, Jesse Owens, James Brown and Nelson Mandela. But then I guess the person who created the video decided to throw in some present-day greats, such as Neil deGrasse Tyson, Aretha Franklin, Condoleezza Rice, Halle Berry, Oprah Winfrey, Chris Rock, Serena Williams, President Barack Obama and Tyler Perry.
I get it—all of these people listed deserve praise. But come on; as a longtime WWE fan, I ask, what about heaping praise on their own greats? There's the Junk Yard Dog, Koko B. Ware, Booker T, Mark Henry, the Rock, Virgil and countless other black wrestlers who seemingly go unnoticed.
G/O Media may get a commission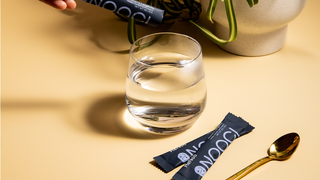 I mean, all Tyler Perry ever did was give us Madea movies. The Rock gave us all of those muscles. The Rock > Tyler Perry. Clearly I'm in my feelings right now. WWF 4 Life.