A Kansas City security guard and former police officer is on administrative leave after allegedly walking into a bar and ordering a "Trayvon Martini" from a black bartender.
The story first gained traction on social media when a Buzzard Beach bartender, Alobar Bandaloop, detailed the interaction and shared it on his Facebook page on Monday night (h/t Kansas City Star). Recounting an incident that happened the week before, Bandaloop described how Mike Dargy came in and ordered the non-existent drink from him.
"When he noticed the shock on my face, he decided to tell me recipe," writes Bandaloop, who then quotes Dargy. "One shot of vodka, watermelon juice, and it only takes one shot because it only takes one shot to put him down!"
He added, "the smug look on his face was one of the most punchable looks I've ever seen."
G/O Media may get a commission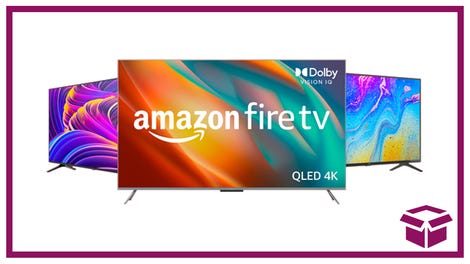 Ooh. stunning.
New Amazon Fire TVs
Of course—no such drink actually exists, the whole point of the interaction appears to be so that Dargy could tell Bandaloop this sick "joke" revolving around the tragic death of a black Florida teen. While Bandaloop says he immediately refused to serve him after the interaction, he remained bothered by the fact that Dargy is a security guard in the neighborhood.
"Past being a completely trash person, this person works for Westport Security," wrote Bandaloop. "Herein lies the big problem: he's paid by the neighborhood to walk around with a pistol and 'police' the area. This is a huge issue with me. Who can trust this man in any interaction with an African American?"
According to the Star, the Westport Regional Business League released a statement claiming they were investigating the allegations against Dargy, who's currently on administrative leave.
"If true, it is reprehensible, and we will have zero tolerance for that type of behavior in this welcoming district," the statement read.
An Olathe Police Department spokesman also confirmed that Dargy worked as an officer with the department, but had parted ways with them in 2016.