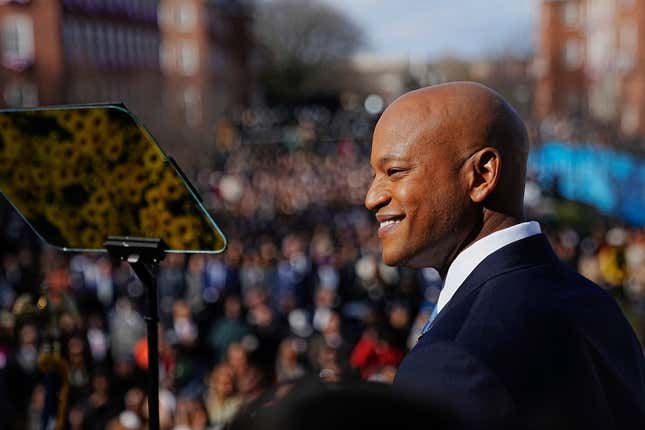 On Wednesday, Wes Moore made history as he was sworn in as the first Black governor of Maryland. This makes him the third Black person to be elected governor in the history of the United States.
Oprah And Michelle Obama in The Light We Carry Is Our TV Pick This Week
The illustrious Oprah Winfrey was present to introduce him before Moore gave a moving inaugural speech. Winfrey also supported him on the campaign trail. "This might be his first day as an elected official, but Wes Moore has been a public servant for his entire adult life," Winfrey remarked.
Then Moore shared a few words. "It's impossible not to think about our past and our path," he stated. "We're blocks away from the Annapolis docks, where so many enslaved people arrived in this country against their will. And we are standing in front of a capitol that was built by their hands. We have made uneven and unimaginable progress since then."
The new governor also talked vital policy topics including a troubling economy, child poverty and crime rates. One in eight children live in poverty in the state of Maryland, a statistic Moore finds "unacceptable."
"We must refuse to accept that. Instead I'm asking you to believe that Maryland can be different," he stated. When it came to discussing the economy, he remarked that "we do not have to choose between a competitive economy and an equitable one."
In November, Moore beat out GOP nominee Dan Cox for the governorship. His inauguration was held at was held at the Maryland State House which is the country's oldest state Capitol. In addition to Winfrey being present, other celebrities on hand for the event included Chris Tucker and Chelsea Clinton.