As warmer weather heats up in the streets of Harlem, young men on dirt bikes and ATVs take to the streets in loud, boisterous fashion, annoying and thrilling residents of the rapidly gentrifying community.
On Thursday, an enraged plainclothes officer arrested one of these dirt bikers, and whipped out his handgun on bystanders who were observing and taping the arrest.
The cop, identified as Risel Martinez by NY1, has been placed on modified duty while the episode is investigated.
The New York Daily News reports that the fracas started when police pulled over a gray Hyundai sedan double-parked on Harlem block on Thursday evening. Several dirt bikers began to encircle the police during the stop (including a 21-year-old dirt biker later arrested, Dayshawn Bettway), and two men from the car escaped in the confusion.
Police later found and confronted Bettway in a building, and as that was happening, Martinez, who was on the ground, pulled a gun on bystanders who were videotaping the incident. As Martinez exited the building, another video shows him rushing and wildly punching another person taking video outside.
G/O Media may get a commission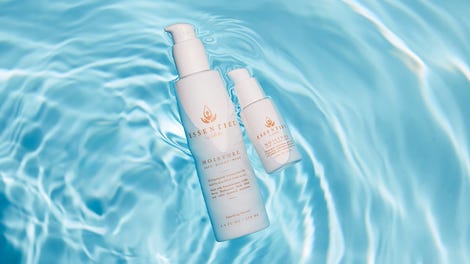 20% off
Essentiel by Adele
 
A witness to the first incident (that of Martinez arresting the dirt biker and wildly waving a gun in a lobby), told NY1 that Bettway was not resisting arrest. "He put his hands up, said, 'I don't want no problems.' Cop punched him in his face, like three or four times, slammed him on his head. That's when I got the camera out."
"They could have handled it differently, this was a dirt bike they were chasing," said tenant association president Deloris Johnson to NY1. "He held the gun out like he was one of them God damn gangsters or like a gang member, you know, and saying, 'Get away, get away.'"
Police allegedly later learned the stopped car had been reported stolen in Connecticut and that marijuana and 25 rounds of live ammunition were inside.
The driver of the car is still at large and Martinez is being investigated by NYPD Internal Affairs.
Read more at NY1 and the New York Daily News.