Anthony Lynn is new to all of this. He isn't used to being in the spotlight or being the voice of a team, but he's signed up for the job, and let's hope his first day out of the gate isn't a symbol of what is to come.

Lynn, a former offensive coordinator and interim head coach of the Buffalo Bills, slipped by calling his new team, the Los Angeles Chargers, the San Diego Chargers instead.
Look, that's to be expected. The team just moved, or is moving; hell, I don't even know where they are in the process, since the season is still underway and during this current NFL season, they were the San Diego Chargers.
During the press conference, Lynn also dropped "shit" into his speech when retelling a story about how he thought a conversation with Bill Walsh meant that he was getting fired.
But don't get caught there. Lynn is the first African-American head coach in the Chargers' history. According to ESPN, he credits Walsh, Bill Parcels and Mike Shanahan with mentoring him. As for the new Los Angeles Chargers and the style of play, Lynn said: "We're going to be tough, and we're going to be disciplined on the football field. We're going to play smart, situational football. And we're going to have good, efficient quarterback play."
G/O Media may get a commission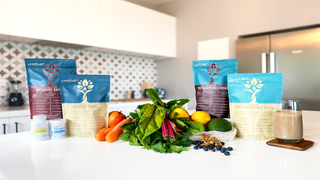 Now watch the video and laugh, because we all mess up, and then root for him.