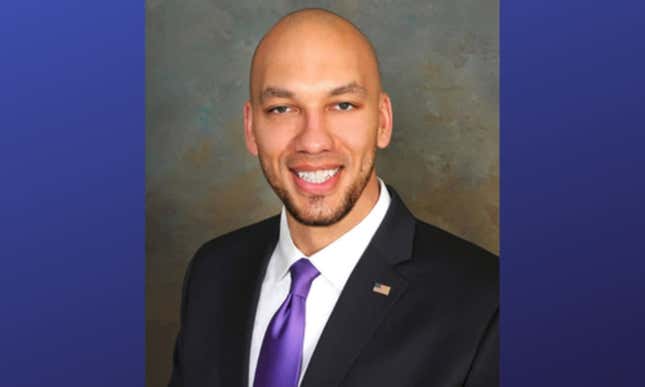 Updated on October 11, 2022 at 4:10pm E.T:
The Government of the Turks and Caicos issued a press statement to The Root that stated the following:
Today, the Government of the Turks and Caicos Islands announced several actions to ensure that the country remains a safe and enjoyable place to live and visit. The Government is immediately enacting the following measures:
- Increasing police visibility across the Turks and Caicos Islands, expanding collaboration within security forces regionally and internationally, assigning rapid response teams to affected areas, and focusing the force's efforts on deterring criminal activities and identifying those responsible for crime.
- Enlisting 24 police officers from The Royal Bahamas Police Force who will directly support the specialist Firearms and Response Units.
- With support from the UK, building a 24-person anti-gang squad made up of specialist UK detectives to tackle gang violence, drawing on sophisticated intelligence resources and UK Forensic laboratories.
G/O Media may get a commission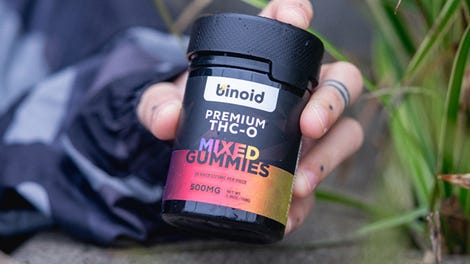 25% Off + Free Shipping
Binoid THC-O Gummies
- Accelerating investment in the nation's security and police systems, including an expansion of CCTV coverage and tools for investigating criminal activity, improved police equipment, and new vehicles for the police force and other security bodies.
- Bolstering maritime security by enhancing the monitoring of surrounding seas and deepening partnership with the US and Bahamas, partnering with the UK to leverage sophisticated maritime surveillance aircraft, and expanding the exchange of intelligence with other Caribbean nations.
- Meeting with residents, business owners and regular visitors to discuss safety concerns and find ways to collaboratively strengthen the security of the nation. As part of this effort, on Monday, October 10th, Commissioner of Police Trevor Botting will update TCI on law enforcement matters. Governor Nigel John Dakin will share remarks on Tuesday, October 11th.
Kent Carter, the first Vice President of Northern Virginia's Arlington NAACP branch, was shot and killed while visiting the Turks and Caicos Islands. Carter and his girlfriend traveled to the popular vacation spot to celebrate his 40th birthday.

According to Trevor Botting, the territory's police commissioner, on October 2 a group of "armed criminals" seized a vehicle that had staff from a local business and two tourists inside. They then "proceeded to indiscriminately shoot into the vehicle," he said, killing one local employee in addition to Carter.
According to the victim's half brother, Barry Cantrell, Carter's girlfriend sustained minor injuries. Officials believe that one of the suspects was later killed by police.
On Monday, Botting explained that the attack was "carried out by armed gang members who act without conscience, who have no regard for life, and who are hellbent on causing indiscriminate harm and misery."
Botting also said that the incident is one of several to have taken place over the weekend involving armed attackers. The commissioner noted that violence has risen on the Caribbean archipelago.
Julius D. "J.D." Spain Sr., president of the Arlington NAACP, described the reverence he held for Carter:
"He was a servant leader. [Carter] was one who didn't ask for anything in return, but did it because he knew it had to be done. His impact in our community and his character and trustworthiness and judgment were impeccable. He's one of those silent but very effective leaders. … No one can speak ill will of Kent. He was just a very warmhearted individual."

On Tueday, the office of Turks and Caicos Premier Washington Misick released a statement saying that the violent event "is rare and does not reflect who we are as a people." It also claimed that the attack was "not one in which the victim was targeted."