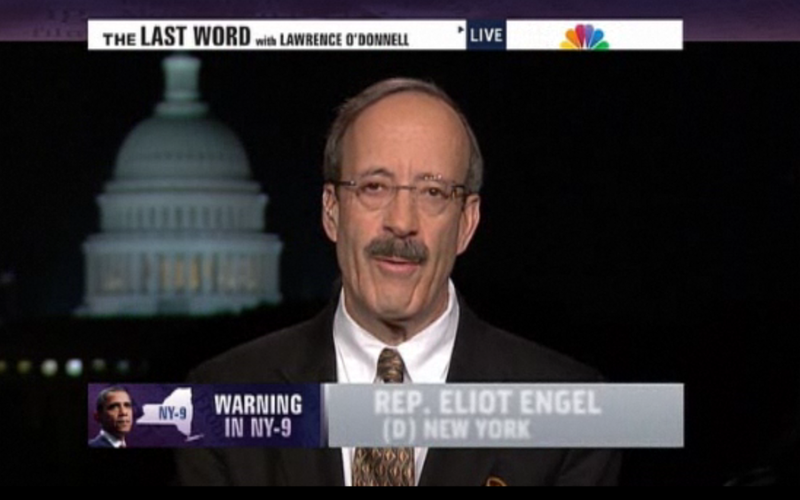 Reflecting on New Yorkers' vote to turn Anthony Weiner's former district over to Republican Bob Turner, The Last Word host Lawrence O'Donnell talked to his guest, Rep. Eliot Engel, about how President Obama can win back the support of disillusioned Democrats. Engel's view is that Obama might do well to emulate Harry Truman circa 1948 and be more "feisty." He said:
There are a lot of Democrats who say to me to tell the president to be more feisty, to take it to the Republicans, to stop backing down, to stand for something. There's a lot of dissatisfaction with that.
There are some people who question the president's policy on Israel and were dissatisfied with the policies, and I think that came into play.
Visit msnbc.com for breaking news, world news, and news about the economy
Read more at Mediaite.
In other news: Democracy's 'Freedom Dreams' After 9/11.