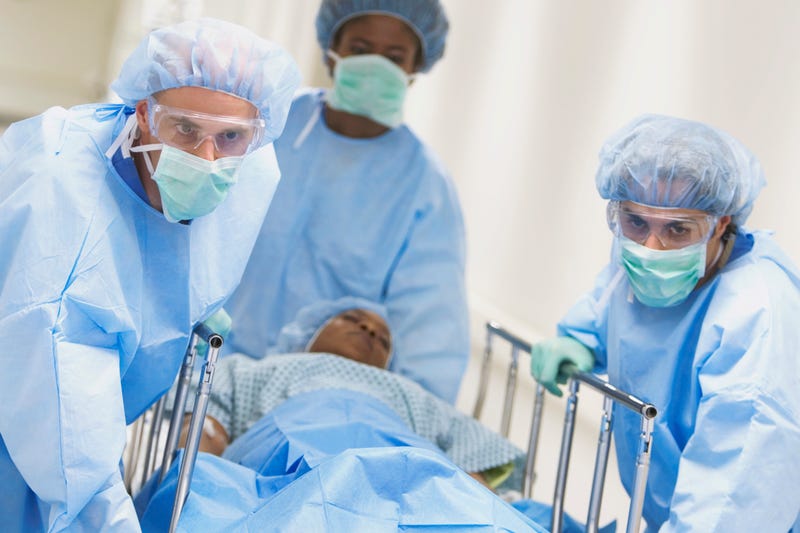 Black Voices is reporting that the percentage of Americans without health insurance jumped to 16.7 percent from 15.4 percent over the last year, according to the Census Bureau. This means that the number of people without health insurance in the United States rose by a record 8.6 percent to 50.7 million people. The huge number of people who lost their jobs last year is part of the reason for the jump, but cost is also a major factor. A study from the Kaiser Family Foundation found that the cost of health care is quickly rising. Employees now pay 47 percent more for coverage now than they did in 2005, while employers are seeing increases of 20 percent. The new health care legislation signed into law by President Obama will eventually provide coverage to another 32 million people. However, many of the provisions in the law do not take effect until 2014. You don't have to be a mathematician to do that math. Many Americans are in trouble.
If we read about a disease that was affecting 50.7 million people, the country would be up in arms. It's just health care, right? It is simple math: The more sick people we have, the more of a drain on the economy there will be. Something has to give. Either we pay for health care now, or our economy will pay for it now and later.
Read more at Black Voices.