A white U.S. Mint Philadelphia employee has been placed on leave after a noose was found at the work station of a black colleague, CBS News reports.

According to the president of the Mint workers union, the employee created the noose from the rope used to seal coin bags once they are full.
Around 3 p.m. on June 28, the white male coin-maker was seen on surveillance video with a noose in hand, walking across the factory floor. The name of the employee has not yet been released.

Black employees contacted the union president the following day to report the incident. In response, the U.S. Treasury Department's inspector general began an internal investigation.
G/O Media may get a commission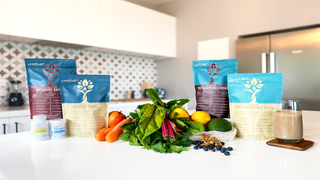 Mint officials have declined to talk about the incident but said in a statement:
We have absolutely zero tolerance for this kind of misconduct reported at the Mint. Secretary Mnuchin has directed that this matter be handled swiftly and seriously. The investigation is moving ahead quickly. We strive every day for a workplace environment that is welcoming and safe for all.
CBS News Philly reports that the national union has been strangely silent on the issue. It hasn't returned numerous calls. but instead sent a statement saying that it is "distressed at the nature of this incident and anxiously await[s] the agency's findings on the matter."
Read more about this at CBS News and CBS News Philly.