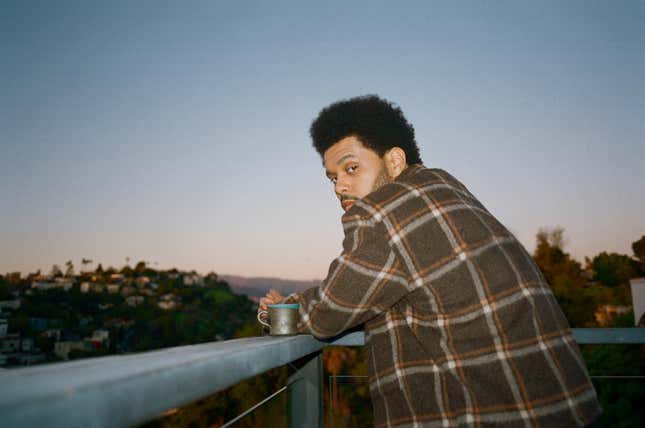 Coffee snobs everywhere already know that Ethiopian coffee is in a delicious class by itself. Now, The Weeknd is getting in the game with something worth waking up for. Multi-platinum recording artist Abel The Weeknd" ​​Tesfaye and his record label, XO, are joining forces with specialty coffee company Blue Bottle Coffee on a brand and product line they describe as "a celebration of Ethiopian culture and coffee excellence."

$850 Per Month for Black Women in Atlanta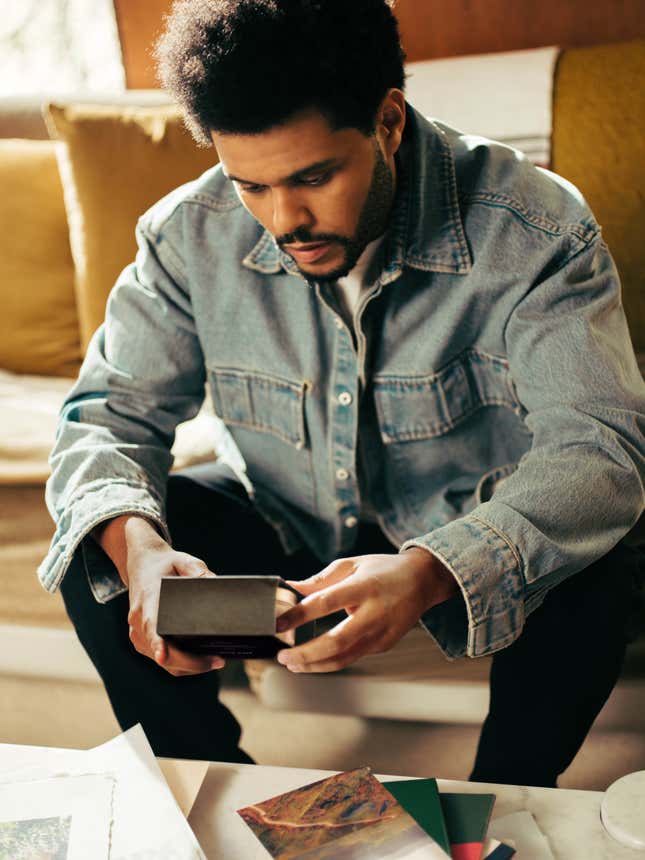 Samra Origins is a tribute to the "Blinding Lights" singer's mother, Samra, an Ethiopian immigrant. The pair were hands on in developing the coffee, tasting flavor variations alongside Blue Bottle's Head of Innovation & Quality, Benjamin Brewer. And in a statement shared with The Root, the artist says he hopes the company and the coffee will make people want to learn more about the culture he's so proud of.

"Ethiopian culture is an important part of my identity, and I'm proud to work alongside the Blue Bottle Coffee team to shine a light on Ethiopian traditions, values, and of course, coffee," said Tesfaye. "Growing up, I watched my mother perform Buna Tetu, a traditional Ethiopian coffee ceremony. This sensory experience helped shape my understanding of community and taught me to always honor my roots. Samra Origins is a true passion project that I hope will inspire curiosity and encourage support for Ethiopia's people, while also spreading the warmth and friendship so ingrained in Ethiopian culture."
Samra Origins drops May 9 with a limited release of Exceedingly Rare Ethiopia Wolde Faye Koricha COE #7 and will be available exclusively online at www.samraorigins.com for $65 per 100 gram tin. Beginning today, coffee and Weeknd fans can sign up for the waitlist to be among the first to know about the official launch.
In addition to making coffee that tastes good, Blue Bottle plans to do good, pledging to donate to The Weeknd's XO Humanitarian Fund, which provides food and support to people around the world experiencing extreme hunger.