A Star Is Born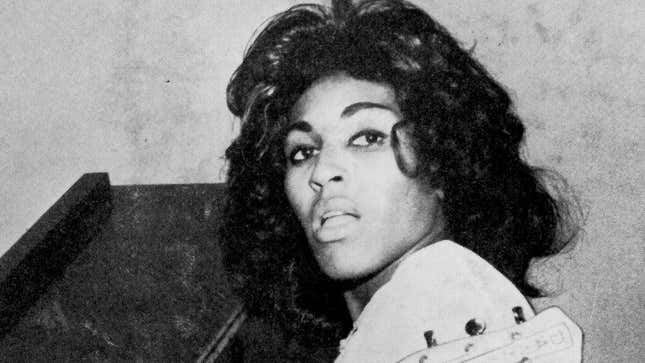 Tina Turner was born Anna Mae Bullock on November 26, 1939. While she was born in Brownsville, Tennessee, herr parents worked and resided in Nutbush. Bullock had two older sisters and grew up singing in the choir at Nutbush's Spring Hill Baptist Church. When her parents broke up, Anna Mae and her sisters were left to be raised by their grandmother.
Tina Meets Ike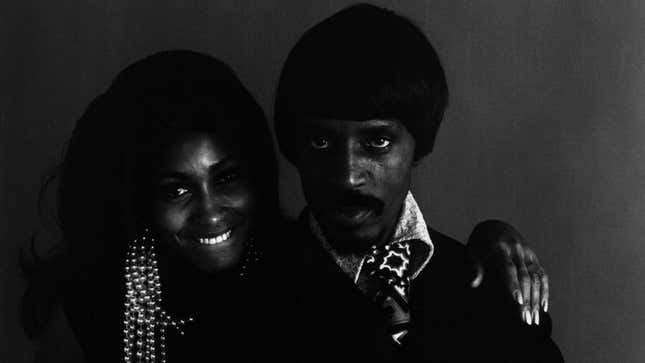 As a teenager, Bullock was a staple in St. Louis's music scene. She met her future husband and music partner, Ike Turner in a nightclub. Turner was so impressed by Bullock's voice, he partnered with her to become the Ike and Tina Turner Revue. The pair had their first R&B hit in 1960 with "A Fool in Love." They soon became romantically involved.
A Tumultuous Relationship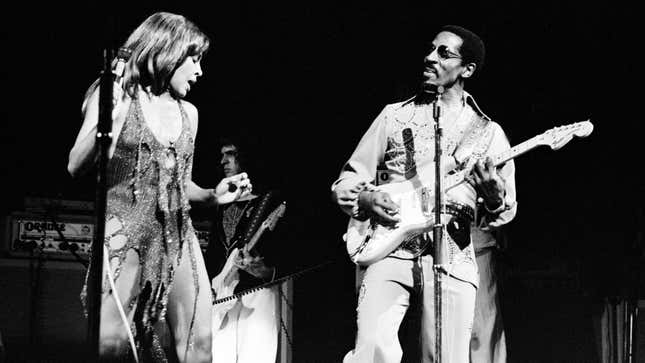 Tina had a child from a previous relationship before meeting Ike, but the pair had a son of their own and married in 1962 in Tijuana, Mexico. Tina also became like a mother to Ike's two sons, but the couple's relationship turned physically and emotionally abusive as Ike and Tina continued to work together.
Very First Grammy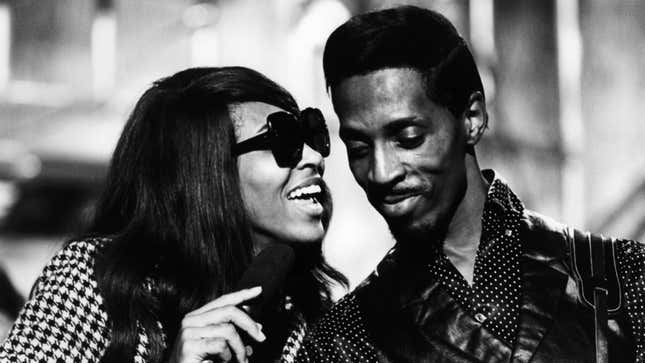 Though Ike and Tina had several hits, including "I Idolize You," "It's Gonna Work Out Fine" and "Poor Fool," they didn't receive their first Grammy nomination until 1971 with their rendition of Creedence Clearwater Revival's "Proud Mary." It garnered the act a Grammy for Best R&B Vocal Performance by a Group.
Ike And Tina Split
After years of violence and a total of sixteen years together, Tina left Ike in 1976. She ended the relationship asking for nothing but the rights to keep her stage name. She had no more than a dollar in her pocket when she fled the relationship.

Private Dancer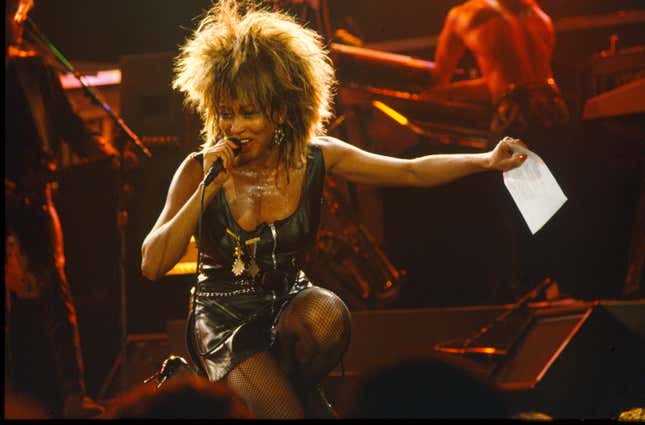 In 1983, Tina recorded "Let's Stay Together,"a cover of the hit by Al Green, in London. The cover appeared on her debut solo album, Private Dancer (1984). It was a hit, peaking at #26 on the Billboard Hot 100 charts, two weeks on Billboard's Hot Dance/Club Play chart, and #6 on the U.K. Singles chart. The Private Dancer album won Tina three Grammy Awards, including Best Pop Female Vocal Performance for her iconic song, "What's Love Got to Do With It."

Acting and Autobiography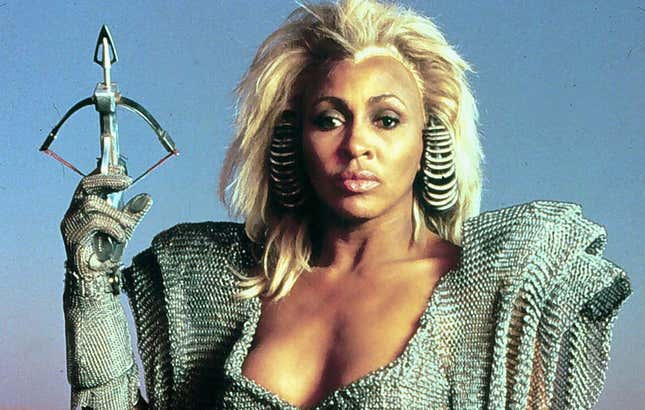 In 1985, Tina dipped her toe in acting and starred in Mad Max: Beyond Thunderdome as Aunty Entity alongside Mel Gibson. In 1986, she released her best-selling autobiography, I, Tina.

Erwin Bach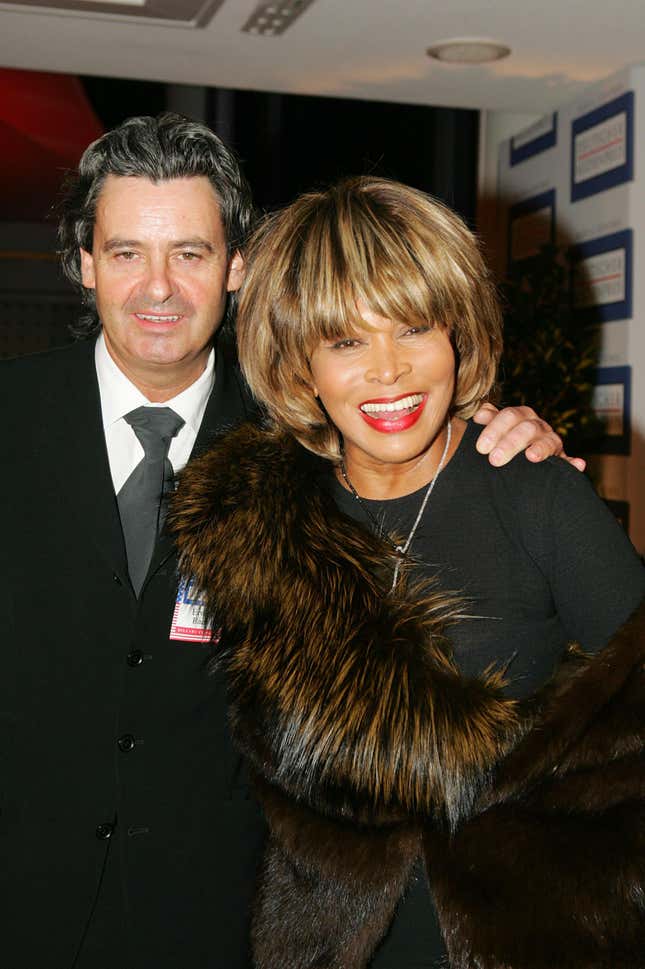 In 1986, Tina met music executive Erwin Bach and began dating that year. The couple were a couple for 27 years before getting married in 2013. They were married until her passing in 2023.

What's Love Got to Do with It
The 1993 film was intricate in not only telling the life story of the "Queen of Rock and Roll," but it also got Angela Basset her first Oscar nomination. Her performance was revered by both critics and audiences alike.
Retirement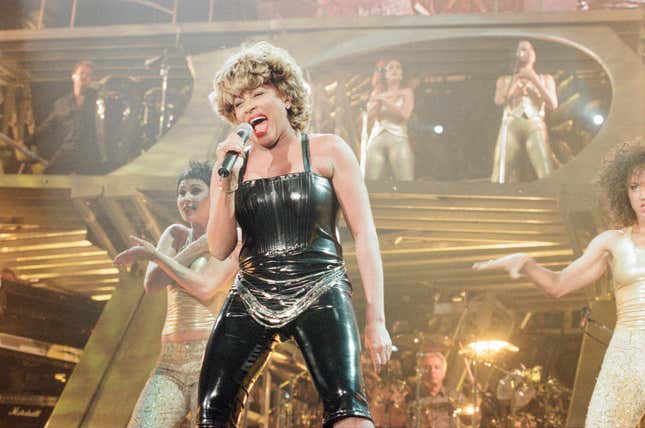 While on her Twenty Four Seven Tour in Switzerland, she announced that she would be retiring from the industry once the worldwide tour ended. It was also the highest-grossing tour of 2000, making $120 million.
All the Best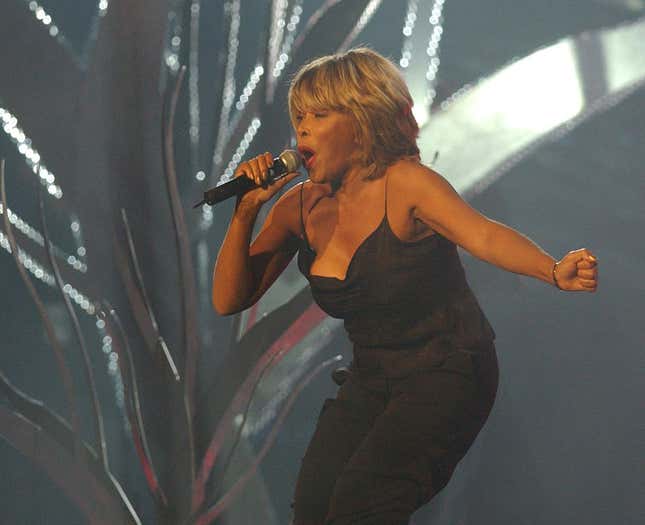 Turner dropped her Greatest Hits album, All the Best, in November 2004 and it became her highest-charting album in the United States, coming in second on the Billboard 200.
The Rock & Roll Hall of Fame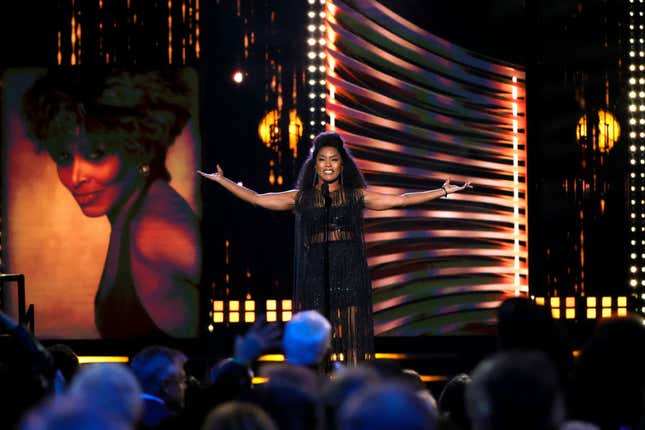 Although she was inducted into the Rock & Roll Hall of Fame once (with Ike Turner in 1991), she was inducted again in 2021 as a solo act. Fittingly, Angela Basset was there to induct her.
Death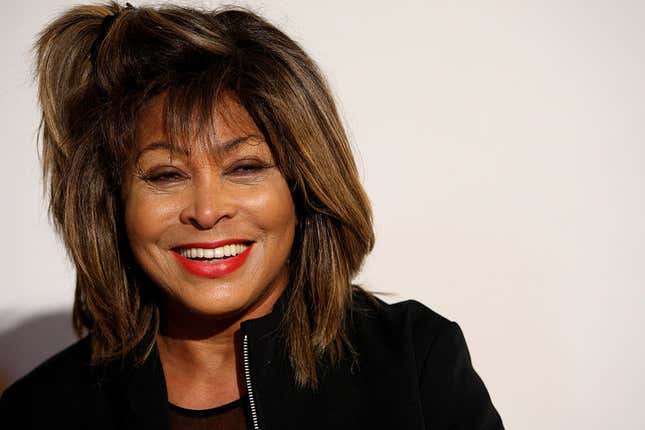 Turner, unfortunately, died on May 24 at the age of 83 in Switzerland. The "What's Love Got To Do With It" singer had been fighting illness since 2016 when she was diagnosed with intestinal cancer. She also had a kidney transplant in 2017.