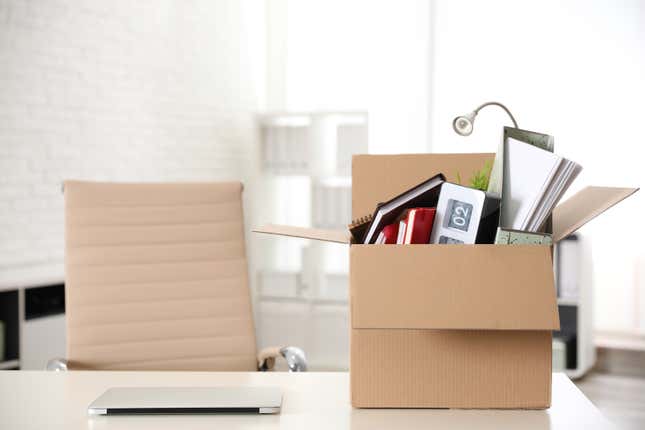 It's not unusual for a CEO to announce company downsizing in an email – although you might not want to be on the receiving end of said email. But it is definitely not every day that a CEO invokes the words of Dr. Martin Luther King Jr. in an email announcing mass layoffs.

On January 24, Jennifer Tejada, CEO of tech company PagerDuty, sent an email to all employees announcing the company's plans to cut 7 percent of its staff globally. With offices in the United States, UK, Australia, Canada and Portugal, PagerDuty's layoffs come with other cost-cutting measures the company is taking in response to the changes in the economy.
But here's where it gets weird. Tejada went on to quote a 1958 speech given by Dr. Martin Luther King Jr. to justify the company's moves.
"I am reminded, in moments like this, of something Martin Luther King said, that 'the ultimate measure of a [leader] is not where [they] stand in the moments of comfort and convenience, but where [they] stand in times of challenge and controversy,'" she wrote. Huh?
G/O Media may get a commission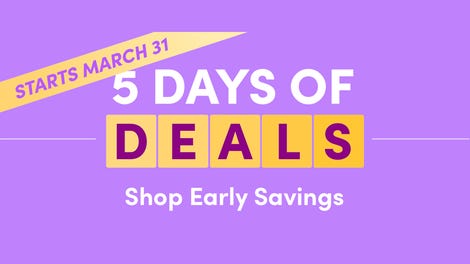 Sale sale sale
Early Savings - Wayfair's Five Days of Deals
If that wasn't bad enough, Tejada wrote in the same email that she was "excited" to announce the promotion of an executive from SVP, North America Sales, to Senior Vice President of Global Field Operations.
And, of course, the internet was swift in coming after Tejada for her tone deaf email.
One tweet read, "It is unbelievably callous to announce layoffs and the promotion of executives in the same email." How about comparing the fight for civil rights to laying off employees when the country could be facing a recession?
Tejada did send a follow-up email apologizing to employees for her questionable communication.
"The way I communicated layoffs distracted from our number one priority: showing care for the employees we laid off and demonstrating the grace, respect, and appreciation they and all of you deserve," she wrote. "There are a number of things I would do differently, if I could. The quote I included from Dr. Martin Luther King, Jr. was inappropriate and insensitive. I should have been more upfront about the layoffs in the email, more thoughtful about my tone, and more concise. I am sorry."
I guess there are just some things they don't teach in business school.