Although most of the talk about the midterm elections have centered on individuals, when we head to the polls on November 6, almost every state and municipality will ask its citizens to make a few crucial decisions regarding the laws, statutes and even state constitutional amendments.
Using Ballotpedia's list of 2018 election measures and information from the states, The Root has compiled a list of important referendums that voters will have the opportunity to directly impact their communities.
Marijuana
Although research by The Centers for Disease Control and Prevention shows that blacks and whites use marijuana at about the same rate, black people are incarcerated for possession of marijuana at three times the rate of whites. There are six ballot initiatives in four different states concerning the legalization of marijuana.
G/O Media may get a commission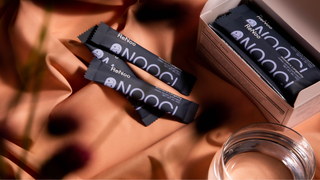 Voter Suppression
There are a number of measures on ballots which seek to either limit or expand access to the voting booth.
Criminal Justice
Aside from marijuana legislation and felon voting rights, criminal justice reform is on the ballot in three states.
Income Inequality
There are five measures on the ballots that relate to income inequality, including two proposals to raise the minimum wage.
Police Brutality
Two proposals to state law would change the way police are prosecuted for crimes.
Abortion
Legal abortions are on the ballot in three states.
Other Important measures
Now get out there and vote!