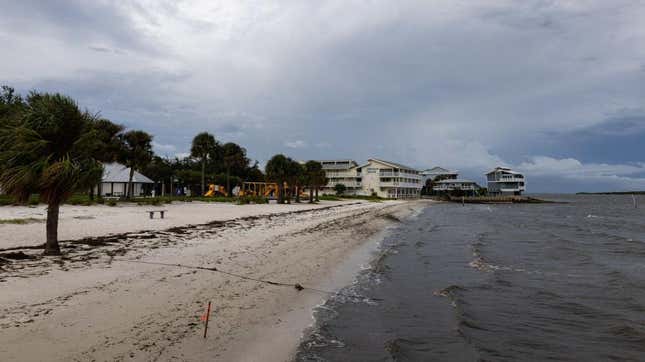 I want to get mad about this situation and trust me I am, but I have to remember that this is Florida, arguably the worst state in the country.
Small Town Horror Story: The Mississippi Burning of Three Anti-Segregationists
In Jupiter, Fla., Andrew Sherlock Mills was hoping to enjoy a chill at the beach. Maybe get a good surf in and enjoy the sun of summer. But as he was minding his own damn business, a group of white surfers not only stole his board, but they also nailed to a tree and told him that he was not welcome in the waters, according to the black.surfers Instagram account.
This is what he said relating to the incident:
"This is how real the racism and hate is in Jupiter, Florida. They can't stand to see a Black man in their waters. I was told I'm not welcome. Stole my board when I turned my back and they did this. Said it was a message. They nailed it to the tree like a lynching.

I took the board down, stayed and surfed the whole day with a small board to show face. A few locals that were there were apologizing and agreed it was wrong. They did said, after what happened, I'm welcome to surf their waters freely and no one will bother me. I'm just going to leave it in God's hands."
Mills claims it was someone from the "Jupiter surf crew.
I wish I was shocked, but I can't be. Scenarios where Black people aren't bothering anyone and they still get messed with are a common occurrence nowadays.
For example, a Black person could be gambling in peace and a white couple will go off on you for no particular reason. Or you could be a group of Black men chilling in the middle of a public area and a white man will shout racial slurs and expletives and attempt to drive his car into you.
It just doesn't matter the time or place.