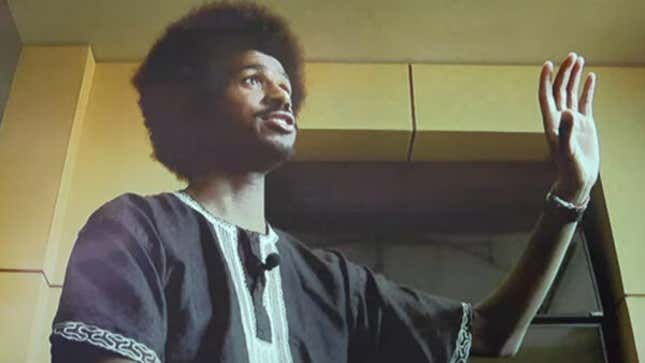 The Tennessee House GOP didn't hide their disdain for freshman Democratic state representative Justin J. Pearson after he wore a Dashiki on the House Floor. Their advice to him: get in line, or leave his position.

Pearson, who was a Root 100 honoree in 2022, wore the traditional West African garb in the chamber last week as he was being sworn into the Tennessee General Assembly. Apparently, the GOP couldn't wait to comment on his attire and shortly thereafter Pearson tweeted about it:
"We literally just got on the State House floor and already a white supremacist has attacked my wearing of my Dashiki. Resistance and subversion to the status quo ought to make some people uncomfortable. Thank you to every Black Ancestor who made this opportunity possible!"
The Tennessee House GOP Twitter account immediately replied:
"Referencing the bipartisan and unanimously approved rules for House decorum and dress attire is far from a racist attack. If you don't like rules, perhaps you should explore a different career opportunity that's main purpose is not creating them."

G/O Media may get a commission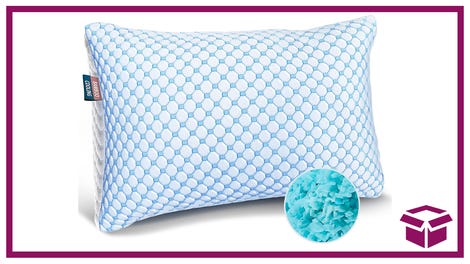 23% off
Nestl Cooling Pillow - Queen Size
However, the exchange prompted Tennessee-based network Action News 5 to look into the exchange only to discover there is no formal written rule about appropriate attire. According to Speaker Cameron Sexton, the baseline is for men to wear a suit and tie, but as Speaker he can change that rule.
Speaker Sexton told the station:
"The House clerk has sent Rep. Pearson the information he requested earlier today. During her historic tenure in the General Assembly, the late Lois DeBerry established a precedent for attire that remains in place today; men must wear a coat and a tie if they wish to be recognized in committee or on the House floor. Ms. DeBerry would frequently address members violating this precedent and remind them of the requirement. The speaker will continue to follow the precedent and the path established by Ms. DeBerry to honor her and her incredible legacy within our legislative body."

Pearson stated, however, that he will continue to honor his ancestors. "I've been wearing suits since I was eight years old. It's not a problem with wearing suits, there is a problem with upholding systems that tell people what is wrong and what is right based on what is considered normal and, in this status quo, what is normal is what is white."