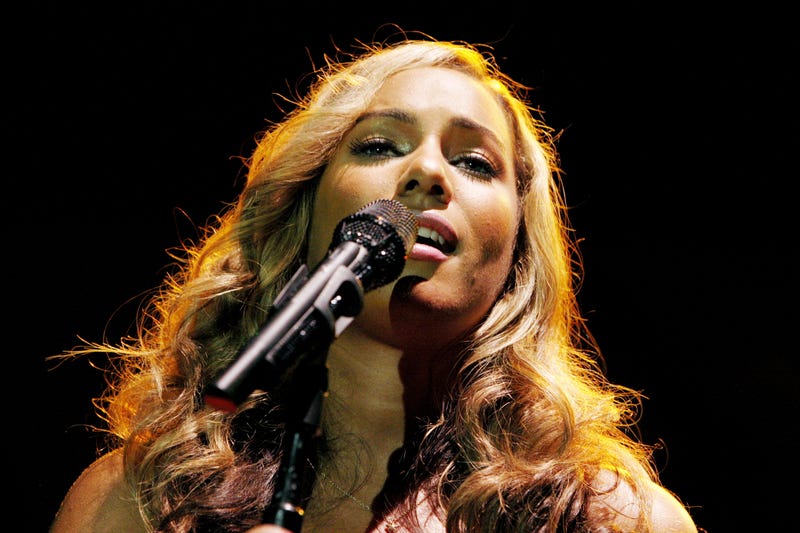 Apparently, someone felt strongly enough about Leona Lewis' music and/or autobiography that they felt the need to attack her while signing said autobiography in a London bookstore. From CNN:
A 29-year-old man was arrested after he punched Lewis at the Waterstones bookstore in Piccadilly Circus at 4:36 p.m. (10:36 a.m. ET), according to a Scotland Yard statement.

She was signing copies of her new autobiography "Dreams" when the "unprovoked attack" happened, said Sarah Weinstein Dennison of the RCA Music Group.

"The police were called immediately, and medical attention has been sought," Dennison said. "Leona is understandably shaken and apologizes to the fans she was unable to meet and complete signings."

There was no information released on how seriously she was hurt.

The police statement said the man was arrested on "suspicion of assault occasioning actual bodily harm."
No word yet as to whether or not this man attacked Lewis at the behest of Mariah Carey.