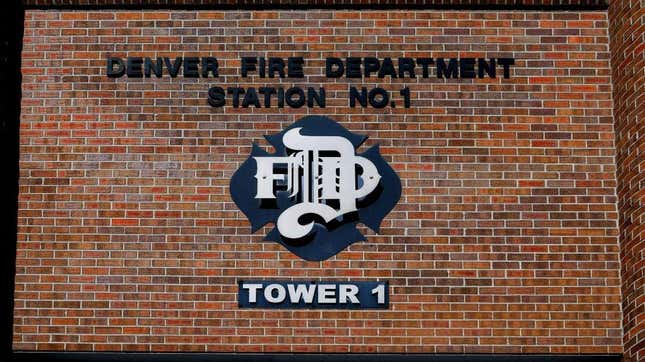 It may be a new year, but so far not much has changed as public "servants" who are meant to protect and keep us safe continue to show how racist they really are. Exhibit A: Lt. Jared Russo, a 12-year veteran of the Denver Fire Department who was fired by the city on Dec. 1, 2022, for his racist remarks, according to KDVR.
This Juneteenth We Revisit The Anderson .Paak BLM Track "Lockdown"
Known by his fellow firefighters as "racist rover," Russo was released by the Denver Department of Public Safety because he made an inordinate amount of inappropriate remarks in 2022, at multiple firehouses across the city. He was known as "rover" because he was assigned to stations across the city. Allegedly, he made statements involving the Holocaust and minority coworkers.
An internal investigation was started in July 2022 after a captain learned of Russo's nickname.
Per the report from KDVR, Russo statements attributed to Russo allegedly  include, "the Holocaust never happened and it was fabricated," "the Holocaust was not as bad as believed, and that most people died of starvation," "all Black people look alike" and "You drive good for an Asian guy."
According to KDVR, Executive Director of Public Safety Armando Saldate and Fire Chief Desmond Fulton said in a statement, "There is no room for racism in the Denver Fire Department, or any Denver Public Safety agency. The comments and sentiments expressed by this individual are incompatible with wearing the Denver Fire uniform and are antithetical to the values of this Department."
Russo is now playing the victim and has apparently started a GoFundMe page to help pay for his legal fees so he can appeal his firing. He's currently raised more than $7,000.