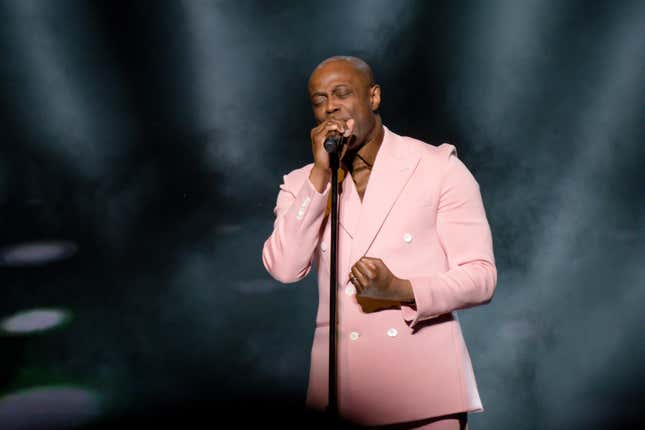 R&B singer KEM has a lot going on these days. His new memoir, "Share My Life: A Journey of Love, Faith and Redemption," comes out tomorrow. And he's got a new album, "Anniversary — The Live Album," which drops on Friday. But while the future looks bright for the singer, his latest project forced him to take a honest look at a troubled past.
Donald Glover's Swarm Is Our Black TV Pick of the Week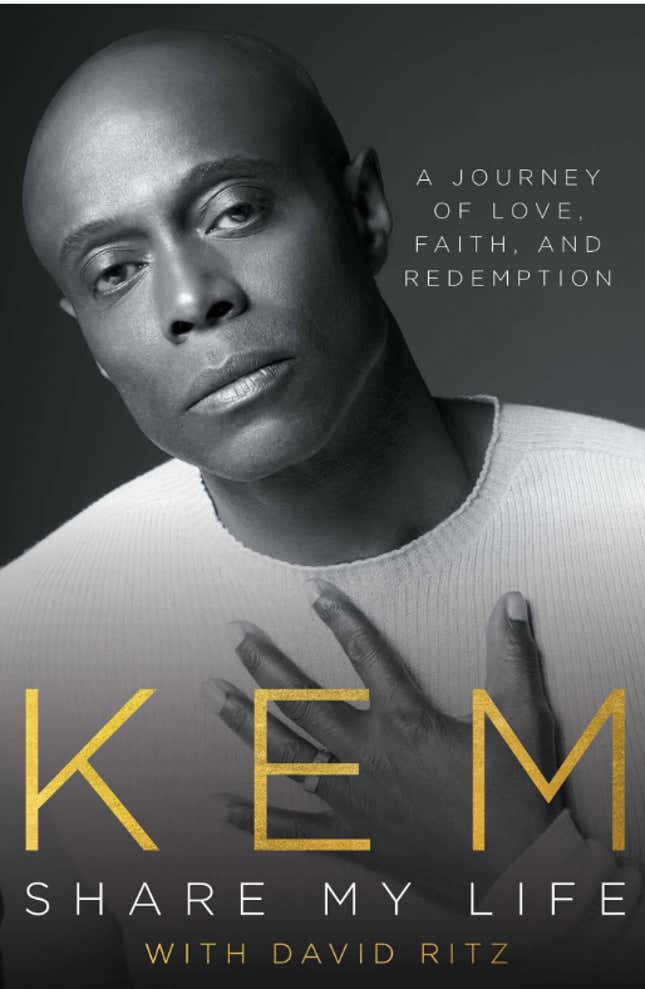 "Share My Life" is KEM's deeply personal account of his journey to becoming a GRAMMY-nominated artist. In the book, the Detroit native gets real about the devastating effects painful secrets had on relationships in his family – and how they eventually led him on a downward spiral, which included battles with addiction and run-ins with law enforcement as he tried to cope.
In a recent sit down with Robin Roberts on ABC's Good Morning America, the soulful singer opened up about why he thought it was time to share his story with others.
"Great healing and transformation have taken place in my life because people have shared their stories with me. My hope is that I can do the same for someone else," he told Roberts in the interview.
Most fans know KEM for his hit single "Love Calls" from his debut album "Kemistry." But many don't know that the singer was homeless until he decided to reach out for help in 1990. Attending Alcoholics Anonymous group meetings eventually helped KEM find his voice and use music as an outlet.
"I came to a place where I quit trying to convince myself that I could solve my problem on my own, and I surrendered," he said. "I'm very grateful that I've had the experiences that I've had. Because I believe when we share our stories, we can make an impact on the world."
And the singer hopes his story will help inspire others to stay in the fight to make things better. "Don't quit before the miracle happens," he told Roberts. "Pain is mandatory, but suffering is optional."
"Share My Life" is available on April 4.