The only president with time built into his day to do what you do while you're supposed to be working, Donald Trump has long had blocks of "executive time," or time regularly spent tweeting and watching television, built into his daily schedule.

While it's tough to imagine that Trump, a man who has managed to golf half as much as his predecessor in only two years' time, might be burning the candle at both ends, it is important to consider the rigors of his duties.
While most Americans are lazily shuffling into their office jobs by 9:15 in the morning, our commander in chief is liable to have fired off any number of slanderous, poorly worded tweets, the first shot across the bow for his usual day's work. Here Trump excels at peddling his uniquely American brand of buffoonery for the delight of our media overlords while his administration guts our basic rights and liberties.
Still, the President's gotta work sometime, and White House Chief of Staff John Kelly has forged a solution.
G/O Media may get a commission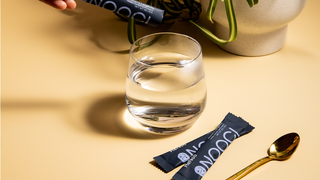 "Policy time," according to a report by Washington Post reporter John Dawsey, allows Trump advisers to give dueling opinions on any given set of issues in front of a live Presidential audience.
With some days seeing more than nine (as in, one shy of 10) hours of "executive time" built into the dog days of the second year of Trump's term, we're sure to see more substantive, intellectual policy as a result of the live Crossfire re-enactments Trump is privy to in between double-fisting telephones with a TV on in the background.