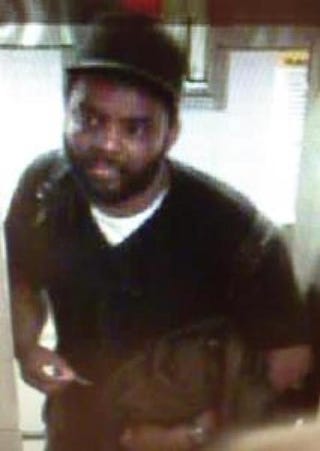 New York City police officers shot a suspect on Wednesday who is believed to have randomly attacked pedestrians in Manhattan with a hammer, the New York Post reports.
David Baril, 30, was rushed to a hospital, where he is said to be in critical condition.
Two officers reportedly recognized the suspect from photos released by the city's Police Department and stopped Baril to question him. The suspect reportedly pulled out a hammer and swung at Officer Lauren O'Rouke with the clawed end of the tool.
O'Rouke wasn't struck, and her partner, Officer Geraldo Casaigne, fired his weapon, hitting the suspect.
Police had been searching since Monday for the hammer-wielding suspect, who had injured three strangers with the hammer, and another victim with his fist, in a series of unprovoked attacks around Manhattan.