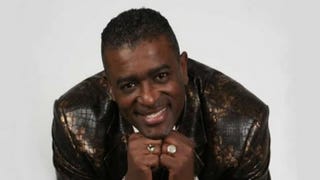 A 61-year-old Minnesota pastor has been charged with raping two teenaged girls for nearly a decade, the Huffington Post reports.
The man, Jacoby Kindred, pastor of One Accord Ministries, has been accused of sexually abusing the daughters of his son's girlfriend, according to a criminal complaint obtained by the Pioneer Press, telling one victim that "the devil was inside her and he could take the demons out of her."
The alleged abuse "involved fondling, oral stimulation, and rape," and took place mostly at Kindred's Maplewood, Minn., home, while the victims, now 14 and 16, stayed over, KARE 11 reports. The abuse is said to have occurred over a decade, the report shows.
Police began investigating Kindred in July after the girls' mother said she discovered a letter written by one of her daughters describing sexual acts with Kindred.
Kindred denied the allegations when reached by phone by the Pioneer Press, charging that the girls' mother forced them to tell "lies" about him because she was angry.
Read more at the Huffington Post and the Pioneer Press.