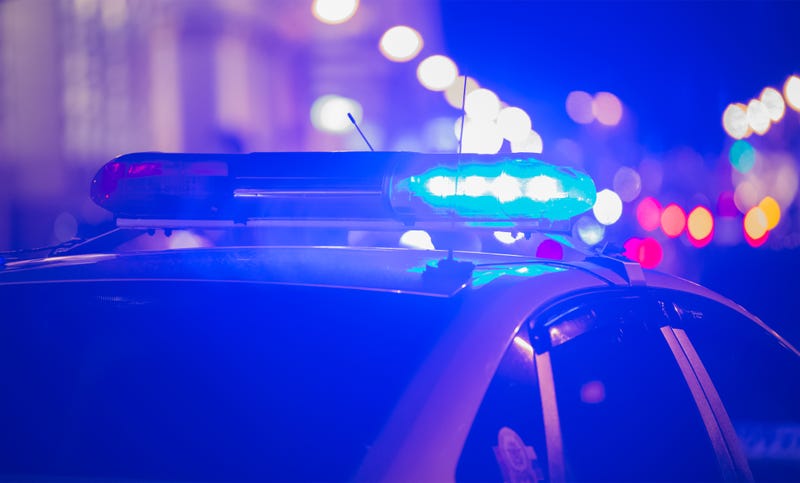 Police shot and killed a gunman armed with an AR-15-style rifle, who opened fire on four plainclothes officers in an unmarked car Thursday night in West Baltimore, the Baltimore Sun reports.
The incident unfolded after officers responded to reports of gunfire near apartments in Bridgeview-Greenlawn. Officers say that the unidentified gunman was shooting before they arrived on the scene around 9:30 p.m. The gunman then turned his weapon on the officers, police say.
Two of the officers returned fire, killing the man.
According to the Sun, police were investigating whether the shooting was an attempt to lure police to the location. No officers were injured in the attack, and no other victims were found.
"Why he was firing initially? Who he was firing at? That's something we don't have the answer to," police spokesman T.J. Smith said.
Initially, police blocked off streets surrounding the apartments, searching for another possible shooter, but now police say they believe that the suspect acted alone.
The officers who fired at the man have been placed on administrative duties, per protocol.
Read more at the Baltimore Sun.