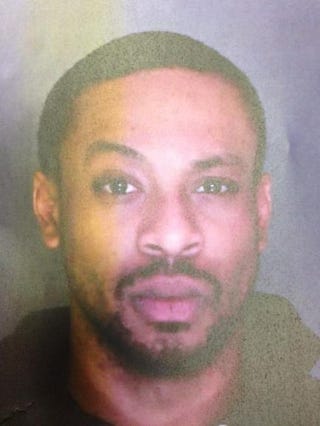 A York, Pa., man faces two counts of felony aggravated assault and reckless endangerment after he allegedly shot a 15-year-old who was reportedly part of a group throwing snowballs, Fox 43 reports.
Charging documents indicate that police were responding to a report about shots being fired a little after 2 p.m. on Saturday. A witness told police that he saw the group of teens running, one of them with a snowball in hand. He then heard at least six gunshots before seeing a man, described as 22-year-old Jerquan Dickson, coming from the alley and speeding off in his car.
Police tracked down Dickson, who admitted to police that he did own a handgun. Dickson told police that after his car was hit by snowballs, he exited the vehicle and followed the teens before firing his gun once in the air and then firing "several rounds" into the snow in the direction of the group.
Police believe that he is responsible for firing the shots and hitting the teen, who was taken to the hospital with several wounds, although none were life-threatening, the station notes.
Read more at Fox 43.