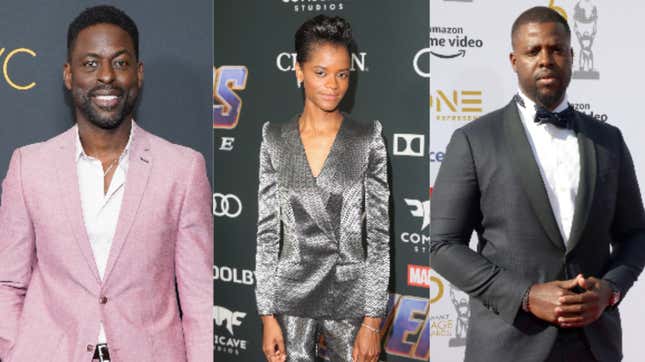 The Academy of Motion Picture Arts and Sciences recently announced its class of 2019 and the winner is…Wakanda! Well, one of the winners, that is.
The Academy has invited 842 members within multiple branches, from acting to cinematography. Six members of the 2019 class were invited under more than one branch, and they will be required to choose a branch once they accept membership.

As the Academy's official website points out, the new 2019 class has invited members representing 59 countries, including 50 percent women and 29 percent people of color "who have distinguished themselves by their contributions to theatrical motion pictures." That means that 16 percent of the members of the elite organization are now people of color. That's double in percentage from 2015, when the total was 8 percent. The Academy currently has 32 percent total members identifying as women. We still have a ways to go as far as adequate, inclusive representation, but it's certainly a start.
According to the Hollywood Reporter:

In 2018, the Academy invited 928 new members — its largest class since 2015 — which included Trevante Rhodes, Timothée Chalamet, Daniel Kaluuya, Jennifer Grey and Ann Dowd. It invited 774 new members in 2017, 683 new members in 2016 and 322 in 2015.

It is unclear how many members the Academy has in total. If all of those invited last year accepted invitations, the organization would have 9,226 members, not including this year's class. As of 2019, the organization disclosed that 32 percent of its members were female (up from 25 percent in 2015) and 16 percent were people of color (up from 8 percent in 2015).
G/O Media may get a commission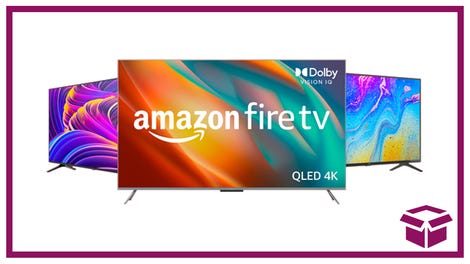 Ooh. stunning.
New Amazon Fire TVs
Because we're about that blackness over here at The Root, let's give a special shoutout to the new members who just made the Academy a little bit blacker. Creators such as Academy Award winner Kevin Willmott (Writers), Nijla Mu'min (Short Films and Feature Animation) and Alana Mayo (Executives) round out the list. I even spy Nick Cannon!

Plus, we have to point out the Wakanda representation of Sterling K. Brown, Winston Duke and Letitia Wright! Wakanda really is forever.
Oh, and in case folks are wondering why Academy Award nominee Ava DuVernay's name didn't pop up on this list, don't fret, she joined a few years ago.
The new invitees will attend a private reception to honor their new membership in the fall. For the full list of new members of the Academy, head to oscars.org.