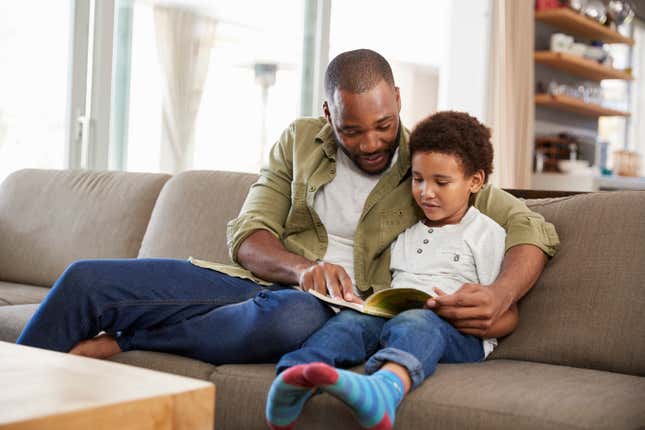 When it comes to the books our Black children read, we know that representation matters. Research supports that reading books with characters that look like them helps improve children's self-esteem. And although things are getting better, the industry still has a long way to go. According to the Cooperative Children's Book Center, only 12 percent of books published in the United States in 2019 featured Black or African primary characters or topics, making it tough for parents to find books for their Black children that reflect their identity.

Stacey Abrams: Here's How Voter Suppression Can Occur
But ColorPop Books is hoping to make their job a little easier. The new online bookshop curates book bundles written and illustrated by diverse creators, including Stacey Abrams, Amanda Gorman and Matthew Cherry. Each 45 dollar bundle includes three books and accompanying accessories like affirmation cards and activity sheets.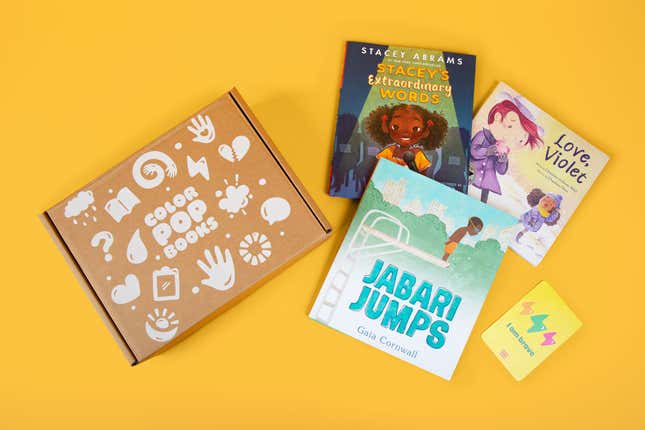 The titles are carefully chosen with feedback from teachers, parents and kids. The Girls in STEM Bundle includes "Counting on Katherine," which tells the story of Katherine Johnson, one of the Black mathematicians featured in the film Hidden Figures. The Grief Book Bundle, which features titles like Candy Wellins' "Saturdays are for Stella," is designed to help kids coping with loss.

The idea was developed by DonorsChoose, an education non-profit that has provided identity-affirming books to classrooms across the country through their #ISeeMe initiative. To continue their mission, ColorPop Books also donates $5 from every book bundle purchase to their Book Donation Fund.
Comedian and television host W. Kamau Bell, who is also a DonorsChoose board member, hopes ColorPop makes it easier for busy parents to find books children of color can identify with. "I know that my three Black daughters, mixed-race Black daughters, respond to books that reflect their lives and with characters that look like them or have similar life experiences," he told PEOPLE in an interview.
​​"I think we live in a golden age of media," he says. "And what that means is that there's more choices out there, but then the problem is there's so many choices, we don't know where the choices are."