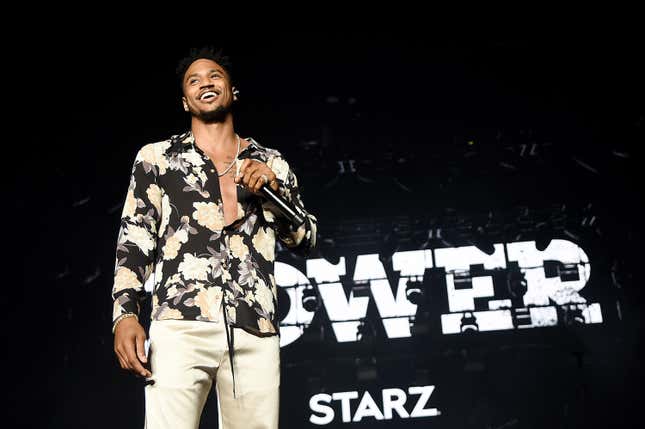 Despite valiant attempts by friends, girlfriends and family members, I have yet to partake in a single episode of the cultural phenomenon known as Power.
But like the rest of Black Twitter—of which I'm a fringe member due to my scant participation—I did partake in the social media phenomenon known as "Why the hell did they change the theme song?" that threatened to unravel the internet this past weekend.

Fans of Power were in for an unwelcome surprise on Sunday, as the sixth season's heavily anticipated premiere debuted a revamped version of the show's catchy theme song that absolutely no one asked for.

And everyone and their mother took to social media to let 50 Cent, who executive produces the hit series, know exactly how they felt:
G/O Media may get a commission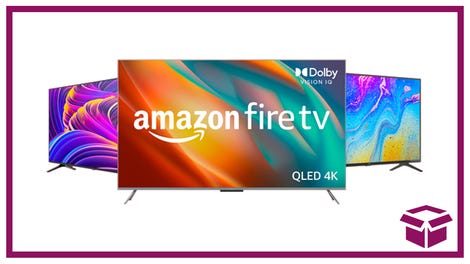 Ooh. stunning.
New Amazon Fire TVs
For the show's first five seasons, theme song duties belonged to one of the most unappreciated vocalists of our time, veteran balladeer Joe. But because meddlesome production staff refused to allow the 46-year-old crooner to be great, 50 Cent caught all types of hell once the new theme song, dismembered by Trey Yodelz Songz, made its debut. However, the "In the Club" rapper fired back at his critics on Instagram.
"Damn it man. Y'all just wanna fuck with me today, talking bout put my song back or I'm a fuck you up 50," he wrote on Instagram. "Chill out alright, did you like the episode?"

Sadly, the new theme song was so bad that I don't think anyone was able to.
But after such resounding backlash, 50 might have to relent. He alluded to doing so in a subsequent video clip he posted to Instagram.
"These motherfuckers talking about Trey Songz. Trey did that as a favor for me, man. Shit. Y'all keep that shit up and I'm gonna have to put that motherfucker back the way it was," he says, before bursting into laughter.

No word on if a proposed switch would occur before the next episode airs, but feel free to get your fix of the OG theme song below.