The Washington Post is reporting that legendary boxing champion Muhammad Ali had kind words for a man who was once his arch nemesis — Smokin' Joe Frazier, another legendary boxer who passed away on Monday after a brief battle with liver cancer.
"The world has lost a great champion. I will always remember Joe with respect and admiration," Ali said in a short statement. "My sympathy goes out to his family and loved ones."
Frazier and Ali are inextricably linked because both were heavyweight champions and bitter enemies in the boxing ring who faced off in three epic fights from 1971 to 1975, of which Frazier won one fight, while Ali won the other two.
Ali's last win cemented his status as the "greatest" boxer of all time. Their bitter battle in the ring spilled into their personal lives, with Ali taking jabs at Frazier out of the ring, calling him a gorilla and an Uncle Tom. It seemed that Ali took a perverse pleasure in ridiculing Frazier. Those jabs came after Frazier helped financially support Ali, who had been blacklisted by the sport for refusing to serve in Vietnam.
What many forget is that Frazier was also the only American fighter to win a gold medal in the 1964 Olympics in Tokyo. He was the heavyweight champion from February 1970 to January 1973, an era when that crown truly meant something. He was beloved as an adopted son of Philadelphia, embodying the city's blue-collar grit.
G/O Media may get a commission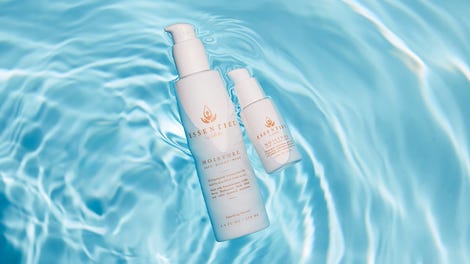 20% off
Essentiel by Adele
Ali's words of kindness reflect how all of the drama no longer matters when someone is fighting for his life instead of a championship belt. Kind words can never come too late, as demonstrated by Ali and Frazier, whose legacies are linked forever — in life and in death.
Read more at the Washington Post.
In other news: Rally for Joe Paterno an Insult to Victims.