The Baltimore Sun is reporting that the House of Delegates will take up legislation Wednesday to extend the in-state tuition discount to undocumented immigrants, which has been a divisive issue for the state.
Under the proposal, an undocumented student who attended at least three years of high school in Maryland and whose parents have paid state taxes would qualify for in-state tuition rates at a community college. After completing two years, he or she could transfer to a four-year institution and again pay the in-state rate.
The Senate approved a similar measure last month, and Gov. Martin O'Malley has said he will sign a bill into law if one reaches his desk.
Delegate Andrew A. Serafini talked about his grandfather, an Italian immigrant coal miner who struggled with alcoholism. The Washington County Republican said his father had to work hard to put himself through school. "This is the land of opportunity, not the land of entitlement," Serafini said before voting against the bill.
Delegate Eric G. Luedtke, a middle school teacher, recounted a story of seeing three honor students in tears one day because the mother of one of them had been detained by immigration authorities. "They didn't understand what was happening," the Montgomery County Democrat said.
Explaining why he would vote for the bill, he said, "We are talking about children. They didn't make the decision to cross the border."
G/O Media may get a commission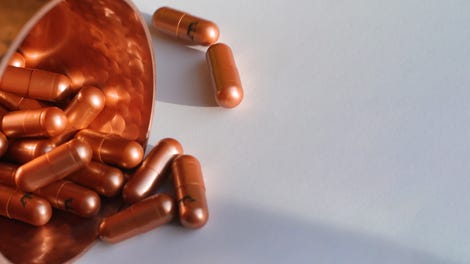 health
The Lyma Supplement
The bill has the support of the Senate and Gov. O'Malley, so it's pretty much a done deal. What is the alternative — having an uneducated mass of undocumented workers in the state? If they have graduated from high school and pay taxes, why shouldn't they attend college at the discounted rate? Clearly they are a part of the community, and it is their parents who broke the law, not them. Having a reasonable path to citizenship would help solve this matter. Until that happens, issues like this will continue to divide Maryland and the nation.
Read more at the Baltimore Sun.
In other news: Tony Award Winner Audra McDonald to Announce Drama Desk Award Nominations.
Like The Root on Facebook. Follow us on Twitter.