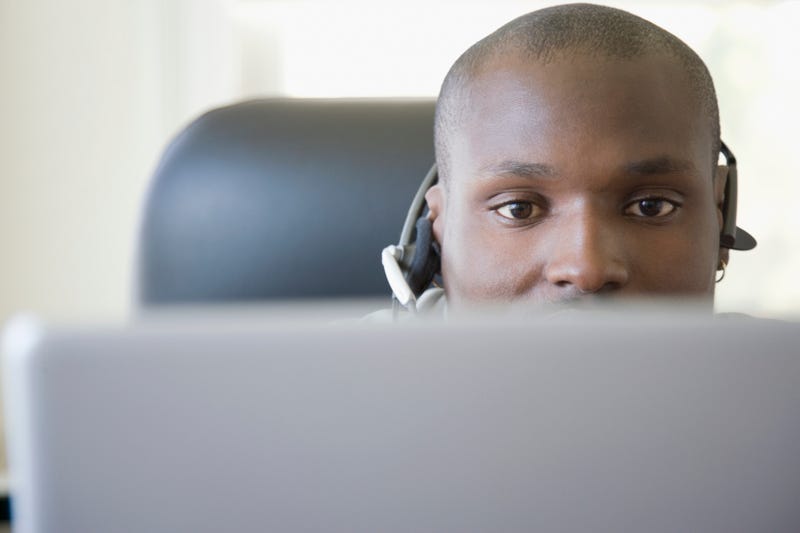 Chris Isidore of CNN Money is reporting that the job market continued to improve in March as strong business hiring took the unemployment rate to its lowest level in two years.
The economy gained 216,000 jobs during the month. That's better than the gain of 180,000 predicted by economists surveyed by CNN Money, and also a significant improvement over the 194,000 jobs added in February.
Simultaneously, public-sector employers trimmed 14,000 jobs during the month, mostly at the local government level. Nonetheless, the unemployment level is edging down to 8.8 percent, the lowest since March 2009.
It's no surprise that things are looking up in the private sector — they're getting all of the breaks. We're glad that unemployment is down, yet we look forward to seeing that trend reflected in unemployment numbers among black and brown people.
Read more at CNN Money.
In other news: U.S. Ends Combat Role in Libya: Obama Criticized.
Like The Root on Facebook. Follow us on Twitter.