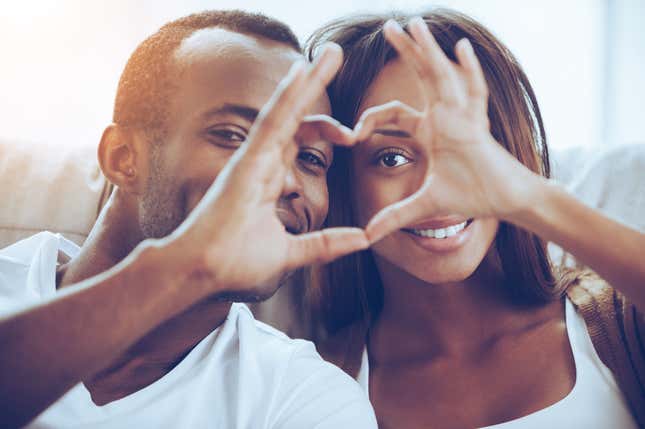 I know why you're here and your secret is safe with me.
Like far too many other red-blooded Americans with a pulse, you completely forgot that Valentine's Day is less than a week away. As such, you've decided that now is the perfect time to scour the internet at the 11th hour in a courageous attempt to elude the cruel fate of sleeping on the couch, and frankly, I'd consider that a wise decision. Because while the best things in life are free, and love allegedly doesn't cost a thing, a little thoughtfulness goes a long way on Valentine's Day.
Thankfully, we at The Root are here to help.