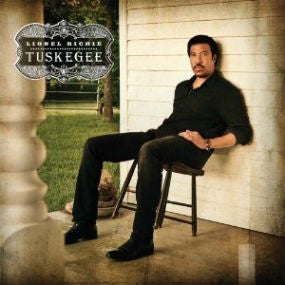 The Commodores legend and R&B-pop legacy Lionel Richie is back after a three-year hiatus with Tuskegee, named after the town of his birth, Tuskegee, Ala. A departure from his previous work, Tuskegee blends Richie's characteristic R&B with country and bluegrass, creating an eclectic sound. The album also features duets with country singers Shania Twain and legend Willie Nelson, among others.
Richie's latest album stays true to his breezy R&B sound, while infusing a bit of the country that also defines the singer's roots. Tuskegee is now available online and in stores. 
Previous recommendation: Selwyn Seyfu Hinds Back With Black Comic Book.
Got ideas for The Root Recommends? Send them to recommendations@theroot.com.