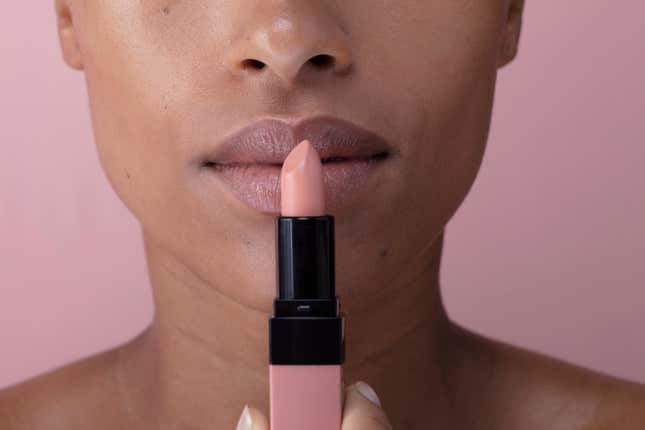 July 29 is National Lipstick Day. And as someone who never leaves home with naked lips, I'm all fired up to celebrate this one. From bold, dramatic lipsticks to high shine glosses, there are so many amazing shades from Black-owned brands that are formulated with people of color in mind. So in honor of National Lipstick Day, we're shouting out some of the Black-owned brands who keep our lips looking lovely.

The Lip Bar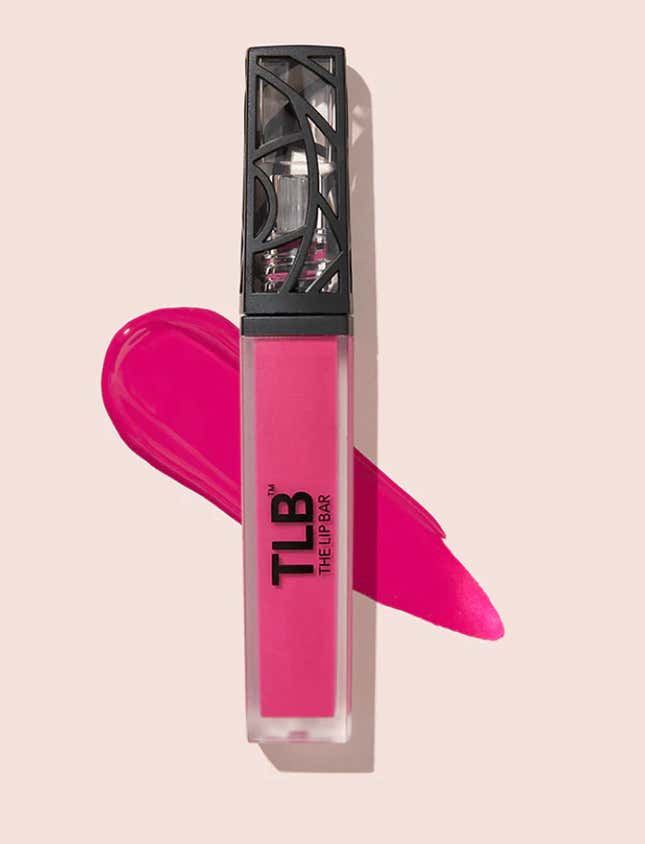 The Lip Bar is one of my absolute favorites. But I have a special place in my heart for the Nonstop Liquid Matte ($14), which is a bestseller on the site. It's easy to apply and lasts all day. This one is definitely coffee cup approved. They've got a National Lipstick Day deal of 2 for $22 on their site, so jump on it!
Juvia's Place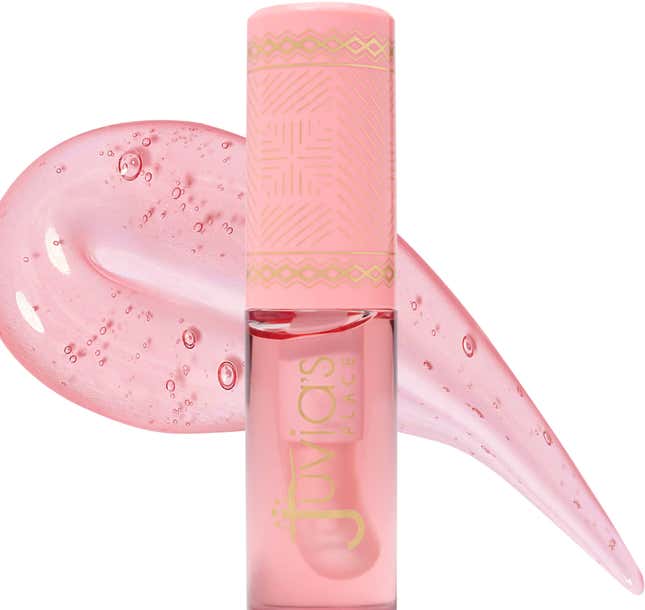 Try the Magic Lip Oil ($10) from Juvia's Place for a gorgeous gloss that will give your lips the right amount of shine without being sticky. The vegan gloss comes in 5 fruit-inspired flavors Mango, Honeydew, Watermelon, Blue Berries and Sweet Orange.
BLK/OPL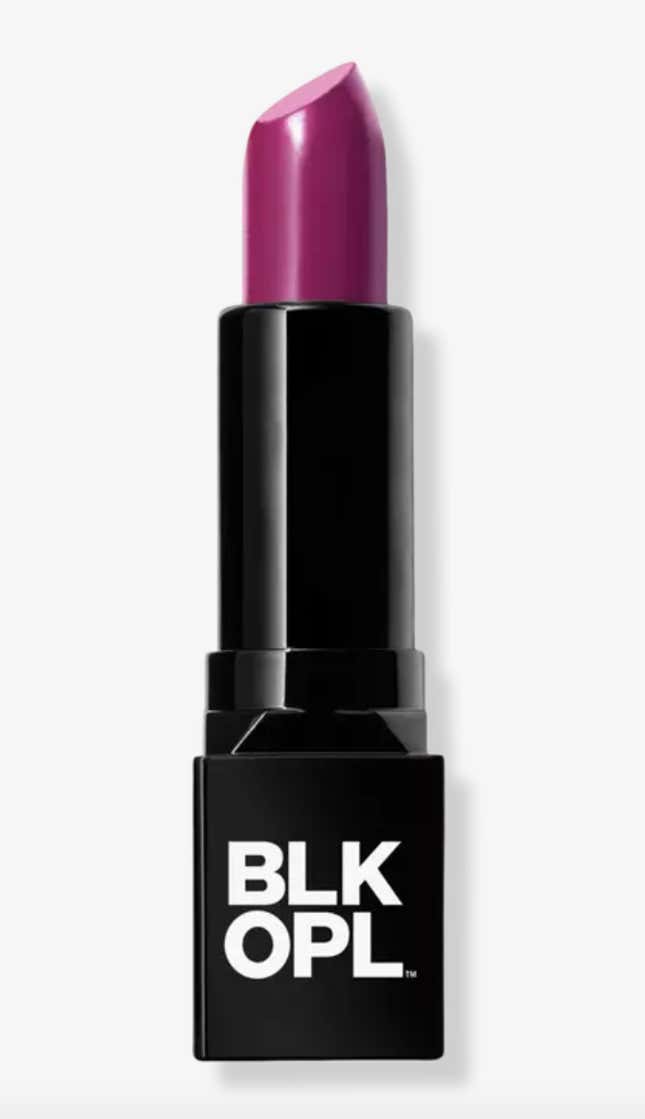 If you're looking for a super-soft lipstick in bold colors, BLK/OPL's Cream Lipstick is where it's at. The best part? You can grab this one at retail locations like Target, Ulta and CVS.
Pat McGrath Labs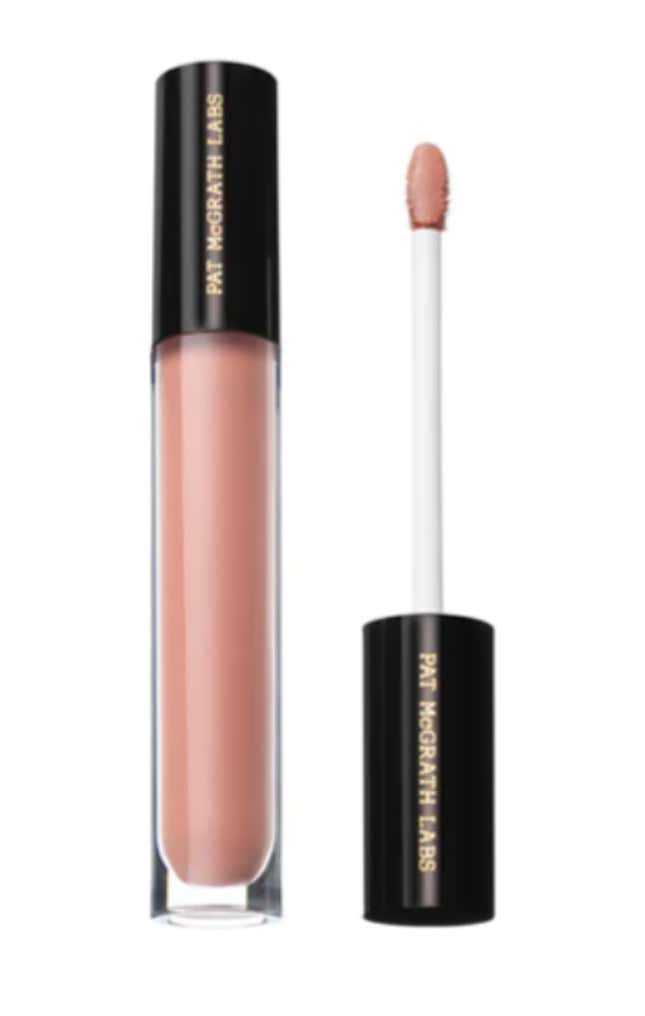 I love Pat McGrath Labs for basically everything, but her LUST: Gloss ($29) is flawless. It goes on like butter and isn't sticky. Whether you want just a little bit of shimmer or a super-glossy shine, we guarantee, you'll love this one.
Fashion Fair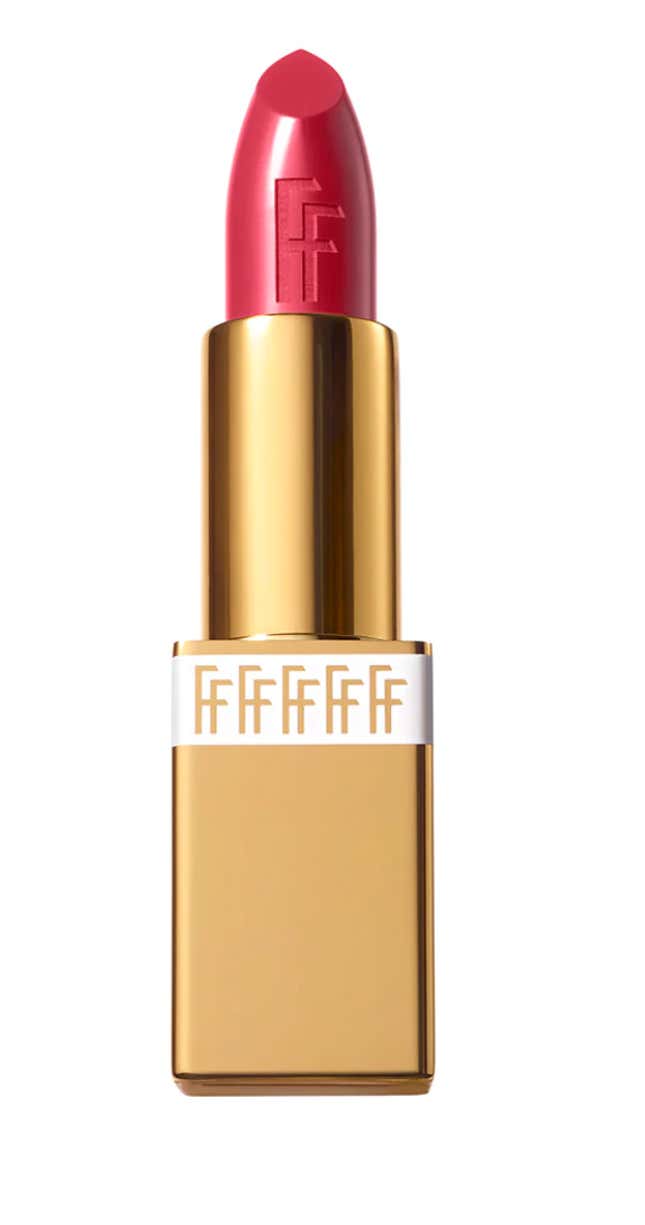 If you think about your grandmother when you hear Fashion Fair, you need to try their FF Iconic Lipstick. Formulated with sunflower seed oil and rosemary leaf, this ain't your grandmama's lipstick. It soothes and nourishes dry lips.
Danessa Myricks Beauty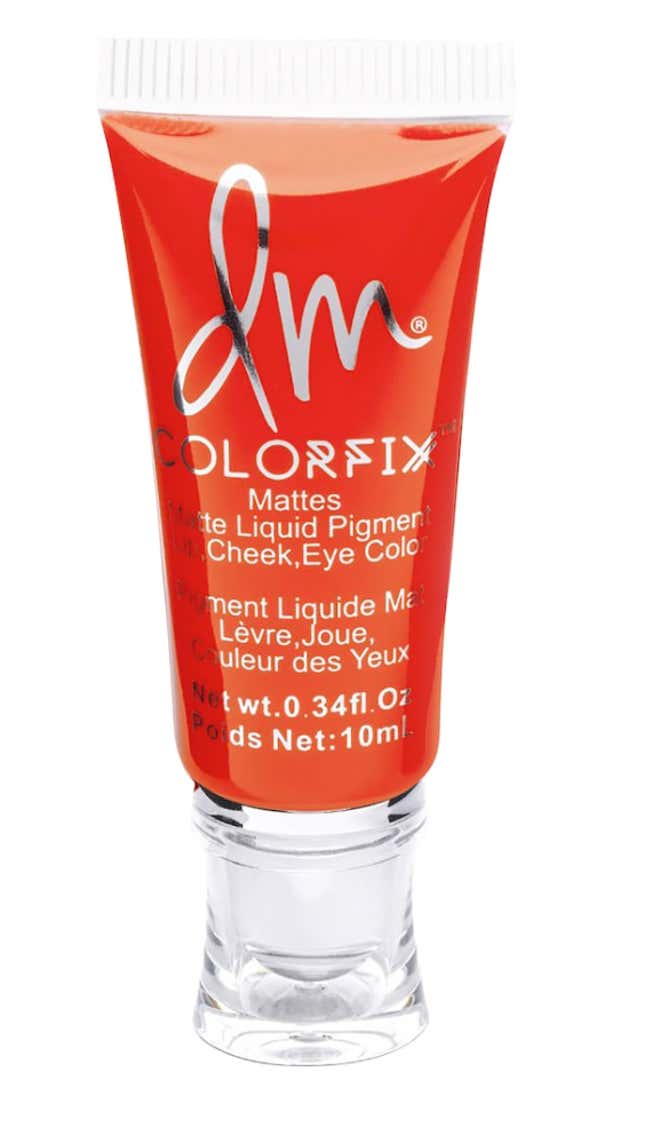 Ok, so I know I'm kind of cheating here, but a list of my favorite lip colors has to include the Colorfix - Multi-Use Eye, Cheek & Lip Waterproof Liquid Pigment ($18) from Danessa Myricks Beauty. It's a long-lasting waterproof cream pigment that come in a variety of matte, metallic and high-gloss shades. You can basically use this one on your entire face.
Fenty Beauty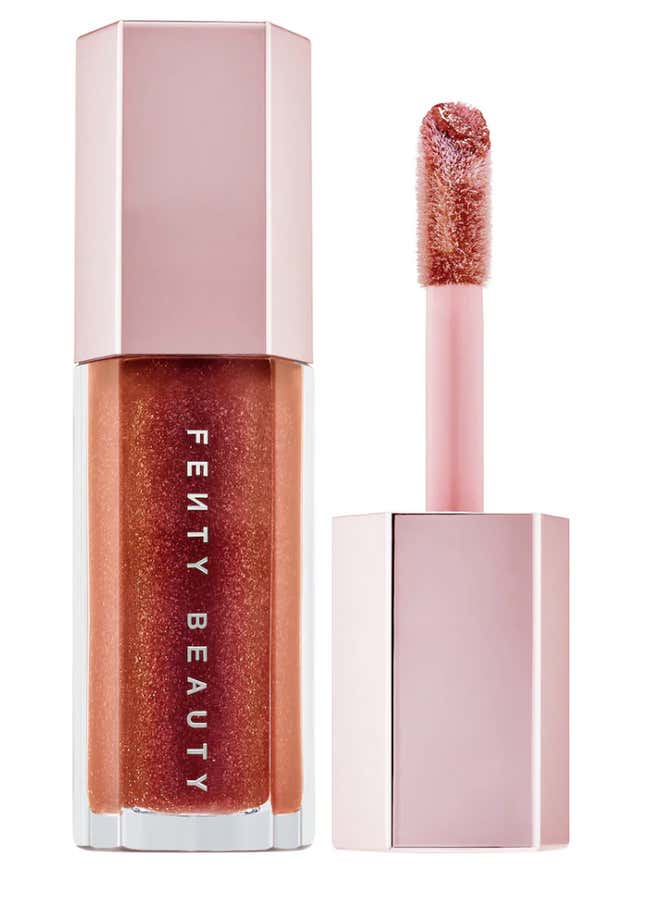 I have to show some love to my girl RiRi and Fenty Beauty on this list. Layered over a lipstick or on it's own, her Gloss Bomb Universal Lip Luminizer ($21) is one of my makeup bag must-haves that always gives my lips a nice, glossy finish.