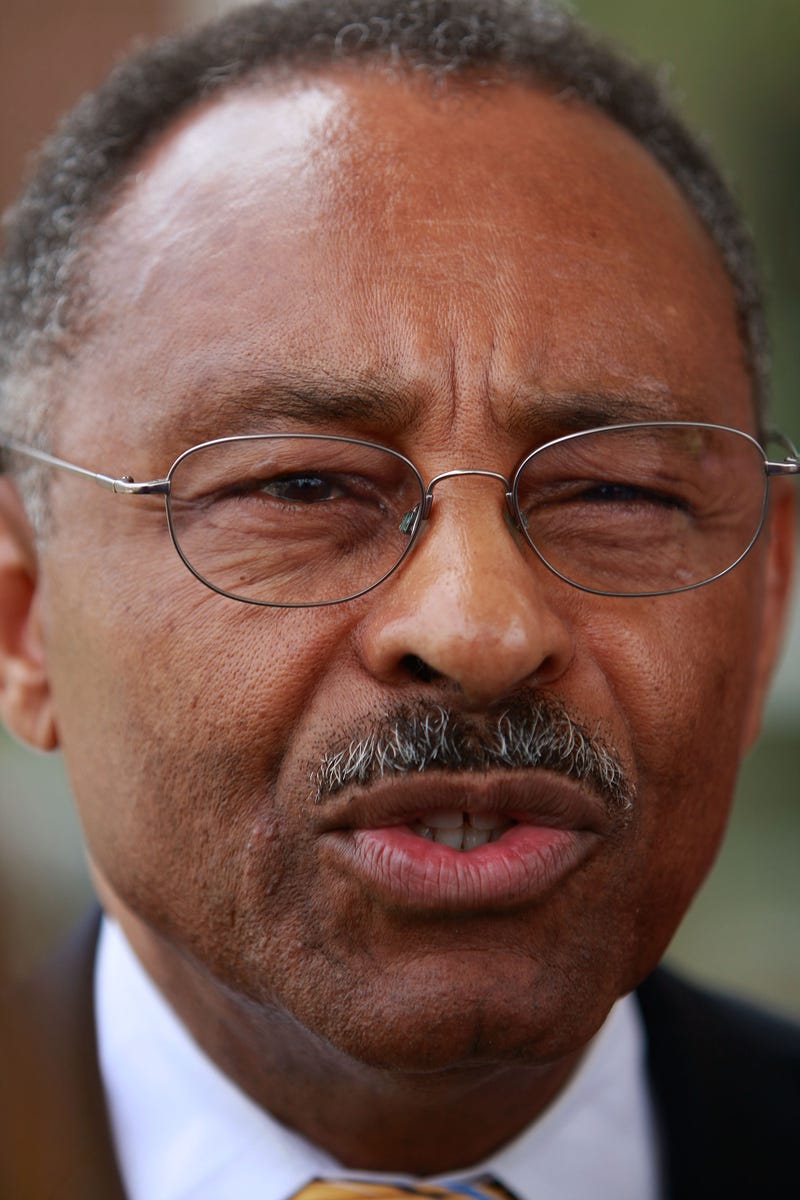 John Ruff, a political consultant connected to both Sen. Roland Burris and former governor Rod Blagojevich, died in a single-car automobile accident Monday afternoon.
According to the Associated Press, alcohol was not a factor and authorities are not sure why his BMW swerved off the road and struck a tree.
Connected to both men through work on health care issues, Ruff noted to the Chicago Sun-Times in March that pay-for-play may have been involved in Burris' senate appointment and further investigation into how he got the job should be done.