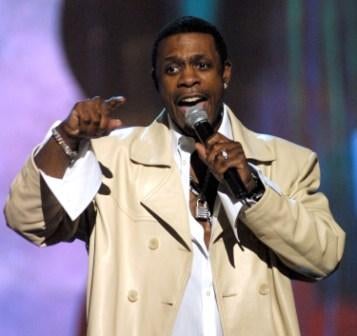 So The Buzz knows that times are hard. Everybody's strugglin'. November's unemployment rate is the highest in 34 years.
Even celebrities are feeling the drought. Scrapin' to make a dollar. But. come on, an ode to McDonalds' chicken nuggets? For real?
Yep. Keith Sweat is helping Mickey D's celebrate the 25th anniversary of the McNugget.
Dreamin' of chicken nuggets?
The funny thing is that the song is extremely heartfelt, like he's found the love of his life, in an all-white meat piece of "chicken."
The Buzz has always been partial to sweet and sour sauce. But this song? NOT lovin' it.