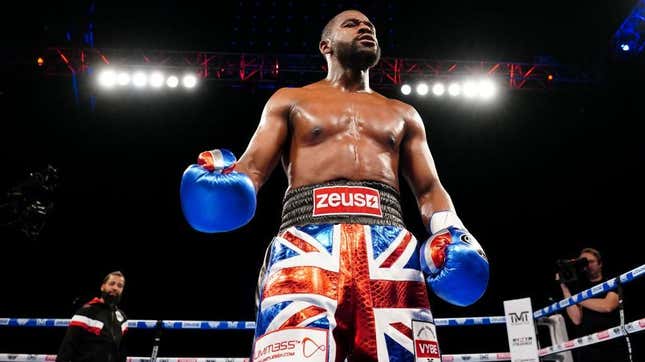 Floyd Mayweather Jr. may not be the greatest boxer of all time, but he's made the sweet science work better for him than anyone else in the sport. His career earnings in and out of the ring have totaled more than $1 billion.

He knowingly avoids risk to make sure that he always comes out on top, in the ring and in his bank account. There's a reason his nickname is "Money."
But, in the time since he retired as a professional boxer in 2017 after his joke of an exhibition fight with MMA fighter and noted nuisance Conor Mcgregor, Mayweather has only participated in unofficial contests against retired MMA fighters and others in the United Kingdom, Japan and the United Arab Emirates.
These matches have been cute, but have been devoid of any international interest or competition, and his latest match may be a sign that he needs to hang up the gloves for good.
Over the weekend, Mayweather fought former MMA fighter and reality TV star Aaron Chalmers at a 20,000-seat venue in London. But, the video taken before the match showed that damn-near nobody was in attendance.
G/O Media may get a commission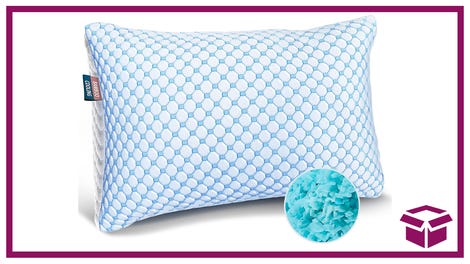 23% off
Nestl Cooling Pillow - Queen Size
The crowd during the actual fight was not much better. You could find a similar-sized crowd at your local high school basketball game. Is this how Floyd Mayweather wants the last years of his boxing career to be remembered?
This shockingly low turnout should be a sign that Mayweather needs to give up these unofficial matches for good, even if he's still a talented and capable boxer at the age of 46.

Floyd has quite literally had the dream boxing career. He's made millions of dollars, been the best pound-for-pound boxer in the world and beaten countless contenders including Oscar De La Hoya, Miguel Cotto, Ricky Hatton, Canelo Alverez and Manny Pacquiao.
There's nothing else to prove, and even if these unofficial bouts have made him some nice cash, there's no need to participate in them. His legacy should be above all this.