A drunken thug from Green Bay, Wis., is facing hate crime charges after chasing a black man over the weekend while yelling slurs before ultimately discharging a firearm at the fleeing victim.
According to the Green Bay Press-Gazette, 24-year-old Taylor W. Hill was charged Monday with recklessly endangering safety using a dangerous weapon as a hate crime and faces up to 22 years in prison if convicted.
The victim, who was physically uninjured following the attack, told authorities that he was walking around at 11 p.m. Friday when a "drunk and belligerent" man, later identified as Hill, began yelling at him.
Hill then pulled out a handgun, causing the victim to run away. The criminal complaint notes that Hill chased the victim to his car while yelling a racial slur, saying, "You think you can come here and do whatever you want."
Hill then fired at least one shot in the victim's direction.
The victim told police that he had never interacted with Hill prior to the altercation and had done nothing to rile him up.
G/O Media may get a commission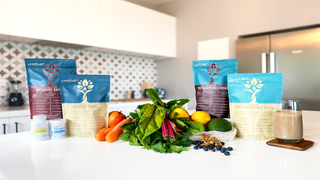 Officers ultimately arrested Hill at gunpoint. In addition to the hate crime charge, Hill is facing charges of possession of a firearm while intoxicated, threatening police officers and bail jumping.
He is currently being held in Brown County Jail on a $1,000 cash bond.
Read more at the Green Bay Press-Gazette.