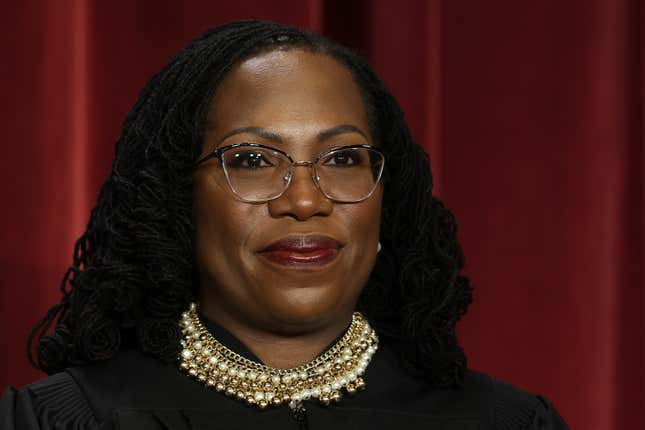 Between the COVID-19 pandemic, brutal police killings, and the looming threat of climate change, the last few years have felt pretty bleak. But there have also been some major bright spots.
The Biden And Trump Classified Documents Scandal Explained
For those looking for things to be hopeful about as we ring in the New Year, here's a list of five ways the world changed for the better last year.
1. Climate Change and Environmental Justice Policy
Climate change is obviously still a massive problem. But Democrats have been making some positive strides to address it. In 2022, President Joe Biden signed the Inflation Reduction Act, which provided $369 billion to tackle climate change. The bill also provides infrastructure support to communities struggling with the impact of climate change, like extreme weather events and severe storms.
2. Voters Rejected Measures to Criminalize Abortion
Calling last year a win for abortion rights would be extremely misleading. But there were some positive signs from voters. Across the United States, voters rejected ballot measures seeking to criminalize abortion and voted in favor of measures protecting the right to abortion care.
3. State and City Law Makers Passed Significant Criminal Justice Reforms
Criminal justice reforms swept more liberal statehouses. In California, Oklahoma, and Colorado passed "clean slate" laws, which automatically seal specific types of conviction records. In Washington, D.C., the City Council passed an overhaul of the criminal code, which eliminated "most mandatory minimum sentences, reduce penalties for many crimes, and re-authorize jury trials for misdemeanor cases."
4. Biden Tackled Marijuana Convictions
Biden made good on his promise to right some of the wrongs of the war on drugs. In October 2022, Biden pardoned thousands of people with Federal convictions for marijuana possession, urged states to no longer jail people for marijuana possession, and directed Health and Human Services to change marijuana's drug classification.
5. We Got Our First Black Woman Supreme Court Justice
Last but certainly not least on our list is the ascendency of Supreme Court Justice Ketanji Brown Jackson to the bench. Justice Jackson is the first Black woman to serve on the Supreme Court and is already leaving her mark.
Let's hope 2023 brings even more good news!