A federal judge ruled Monday that the Ferguson-Florissant School District in suburban St. Louis must change its election process, after finding that the current school system is unfair to black voters, USA Today reports.
LeVar Burton Is Still Championing Literacy In "The Right to Read"
According to the report, U.S. District Judge Rodney Sippel found that the current system illegally undermines the political power of black residents when it comes to selecting school board members. The ruling prohibits the district from holding any elections until changes are made to the election process.
The ruling comes after a lawsuit filed by the American Civil Liberties Union of Missouri in December 2014 on behalf of three African-American residents and the Missouri chapter of the NAACP. In the lawsuit, the plaintiffs argued that the district's process of voting for school members at large, instead of by district, weakened the voting power of black residents.
According to USA Today, although about 80 percent of the district's student body is African American, only three of the seven school board members are black. At the time of the lawsuit, only two of the seven were black. Voting-age white residents outnumbered their black counterparts in the district, USA Today notes.
G/O Media may get a commission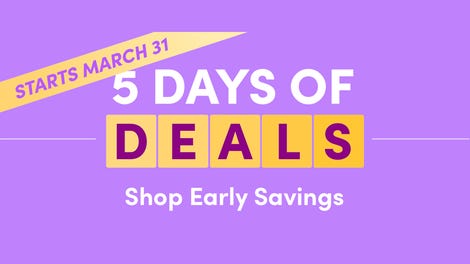 Sale sale sale
Early Savings - Wayfair's Five Days of Deals
Although the ACLU's lawsuit did not accuse the district of deliberately discriminating against black residents, Sippel ruled that "the at-large and off-cycle election features, as well as, to some extent, the staggered terms of board members," ended up impacting the strength of the black vote.
"Rather, it is my finding that the cumulative effects of historical discrimination, current political practices, and the socioeconomic conditions present in the district impact the ability of African Americans in [the district] to participate equally in board elections," Sippel wrote in his ruling. "The ongoing effects of racial discrimination that have long plagued the region, and the district in particular, have affected the ability of African Americans to participate equally in the political process."
The ACLU of Missouri wants the system to change to allow voters to cast ballots for an individual school board member who lives in their neighborhood, instead of casting votes districtwide.
The next election is scheduled for next April, and Sippel has called a hearing for Friday to discuss how to fix the issues with the district and the plaintiffs in the case.
An attorney for the school district, Cindy Ormbsy, said that officials are still deciding whether to appeal the ruling.
"The district continues to believe that the current at-large electoral system is best for African-American representation," Ormsby said in a statement, USA Today reports.
Read more at USA Today.